What if I am planning on selling my home?
No problem!  We offer no hassle free warranty transfers.  Simply call our office and we can send you the required paperwork to transfer the warranty to the new owners.  
How long is the warranty?
Dalinghaus Construction and our suppliers offer a lifetime warranty on our steel foundation repair products. 
We, at Dalinghaus Construction, want you to experience having to go through a foundation repair project 1 time with your current home.  We have a long track record of satisfied clients and stabilized foundations.  We want you to know that we have a success rate of over 99.9% of projects being completed right the first time.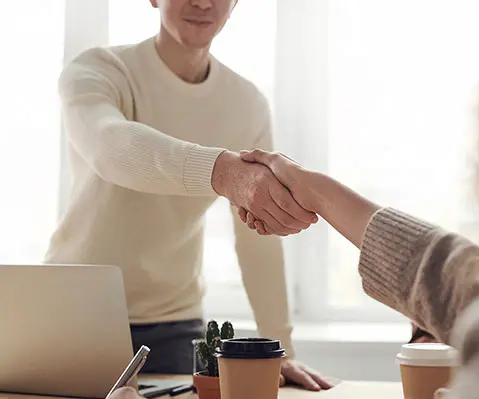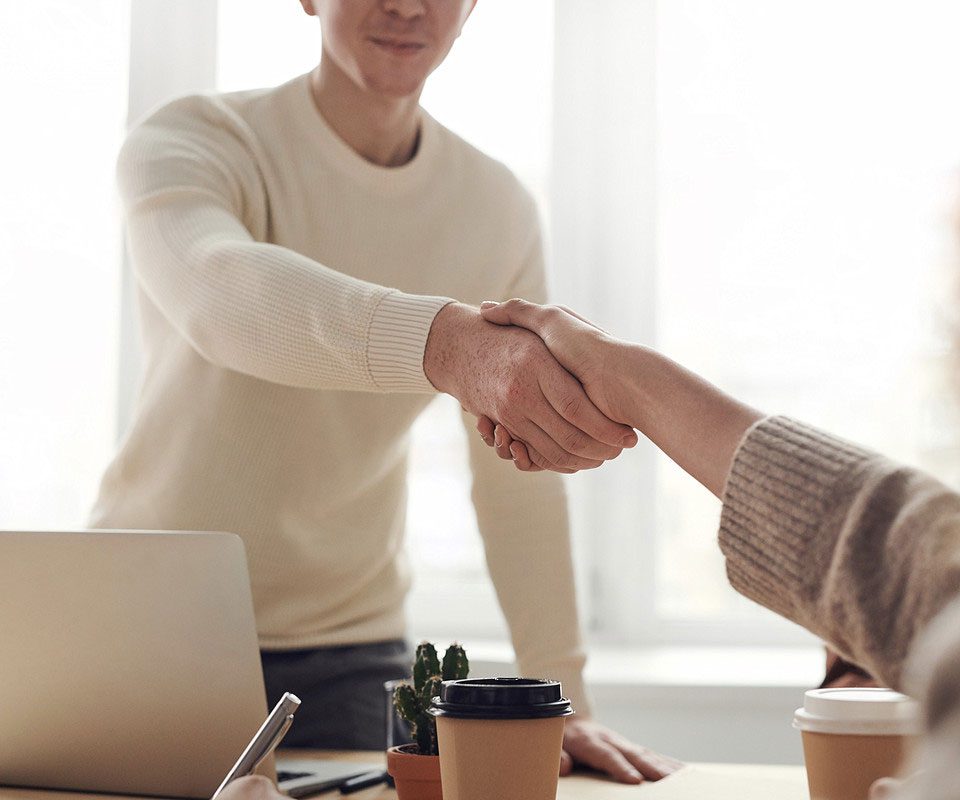 We truly believe that a warranty is only as good as the company that stand behind it.  We strongly stand behind and back all of our work and have an end goal of never having to do the same repairs on any house ever again.