The City of La Palma, CA was ranked in 2007 as one of the best places to live, according to Money Magazine. It is known for its small-town appeal and sense of community. Unfortunately, for homeowners, it is also known for its poor soil conditions.
The soil in La Palma tends to be expansive, due to the mixture of clay and loamy sand. That is why it is common for homeowners to have foundation problems that require repair. When you have those problems, you can count on Dalinghaus Construction to be there with the solution.
Common signs of foundation problems in
La Palma, CA
Even though each home will have some specific issues when it comes to foundation problems, there will be signs that may be similar from one home to the next. Here are some of the common symptoms you may experience.
This issue may occur as the foundation sinks or it could be a problem due to excessive moisture affecting the floor from underneath.
As the foundation shifts and sinks, it puts a tremendous amount of torque on the rest of the home. This could cause weaker material, such as drywall, to crack.
Most homes with foundation problems do not sink evenly, something known as differential settlement. This could cause gaps to appear in various areas of the home.
Door and window frames may twist as the foundation settles, resulting in sticking windows and doors. Higher humidity due to excess water in the soil could also cause them to swell.
The chimney is on a part of the foundation that is not typically well supported.
Expansive soil and excessive water can affect more than your foundation. It can also affect retaining walls, causing them to bow or buckle.
Cracks are common with foundation problems but they are more likely to appear in areas that are easily stressed, such as the window and door frames.
Common methods for foundation repair
Each foundation repair job is unique but there are some common methods that are seen from one project to another. These include lifting the foundation and stabilizing it with push or helical piers, as well as foundation crack repair.
Foundation Repair Services in
La Palma, CA
We offer a wide range of foundation repair services to our neighbors in La Palma, CA. These may not be appropriate for every job, but you will likely find that one or more of the following would be used for your foundation repair need.
Free Foundation Repair Inspection and Estimate in
La Palma, CA
It is recommended that you have your foundation inspected periodically, especially in areas where the expansive soil makes it more likely for problems to occur. It is especially important if you see signs of foundation issues.
Don't put off the inspection, as it is the only way to know for sure if you are having problems and what can be done to correct them. Fill out the form on our website and one of our foundation experts will be in touch to get the free foundation repair inspection process started.
The Counties
We Serve

In Southern California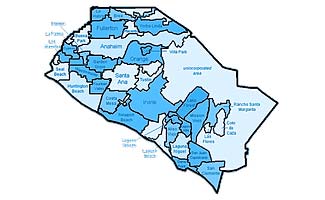 Learn more about foundation repair in your city!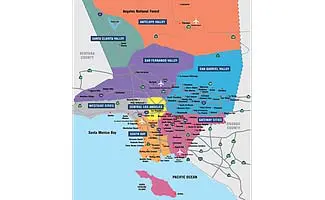 Learn more about foundation repair in your LA city!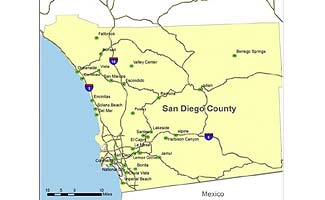 San Diego is known for its sandy, clay soils.  Learn more about your city!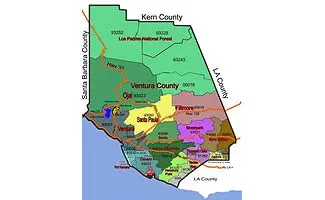 Learn more about foundation repair in Ventura County!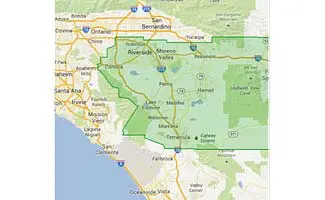 Do you live in Riverside County?  Learn more about foundation repair in your city!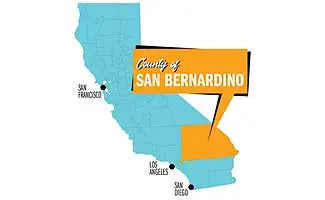 Learn more about foundation repair in the cities within San Bernardino County!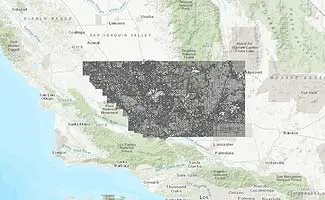 Learn more about foundation repair for the cities in Kern County!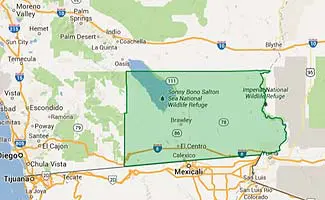 Do you live in Imperial County?  Learn more about foundation repair in your city!