The 12,000+ residents of Solana Beach enjoy quick access to the Pacific Coast. Along with beautiful beaches, Solana Beach offers many trails, natural tide pools, and plenty of things to do. It has truly earned its name, which translates as 'Sunny Spot.'
Like most areas in San Diago County, the local homeowners must contend with less than favorable soil conditions. The sandy/silty clay can be problematic, especially where the foundation is concerned. It can lead to sinking, bowing, and cracking walls, and even foundation failure.
Dalinghaus Construction can help you with even the most serious foundation problems. Contact us today if you see any signs of foundation problems or for your free, no obligation, foundation repair inspection and estimate.
Common signs of foundation problems in
Solana Beach, CA
Some foundation problems tend to hide until the issue is advanced. Others may show fairly early. In either case, however, there are likely to be telltale signs that foundation problems are occurring. Be on the lookout for the following common signs of foundation problems.
When your floors are uneven, it may make you have a sensation like vertigo when you walk across the room. Separation may also show between the wall and floor as it progresses.
When the foundation settles, it can put stress on the frame of the home and lead to cracks. This is common, as all houses settle but when you have foundation problems, the cracks can grow larger.
As things settle and shift when the foundation is having problems, gaps may begin to appear where the wall meets the ceiling and floor.
You may notice that the windows and doors are sticking when you open or close them. This happens because the frames are shifting because of the pressure the sinking foundation is putting on them.
The chimney is one of the first parts of the home that experiences problems due to foundation problems. The heavy chimney can put pressure on the foundation, which is generally not well supported in that area.
You may have similar problems with the retaining wall that you have with foundations. This includes hydrostatic pressure, which can cause the wall to bow and crack.
Cracks are a normal part of the house settling but when your foundation is sinking, the cracks can be larger and continue to grow.
What Does the
Foundation Repair Process

Look Like?
The exact process needed for foundation repair will be determined during the foundation inspection. It will likely include the use of either push piers or helical piers to provide a stable footing for the foundation. Other options may include deep soil injections with polyurethane injections and foundation crack repair.
Common Methods for
Foundation Repair
Some of the most common methods for foundation repair include underpinning, crack repair, foundation leveling, and crawlspace repair. We have more details on each of these options below. These options may be used for any foundation repair job and additional methods may be considered, depending on the scope of the project.
Foundation Repair Services in
Solana Beach, CA
We have been helping our neighbors in Solana Beach for years with foundation problems. From small issues to large foundation replacements, we will do what is needed to keep your home on solid ground.
Free Foundation Repair Inspection and Estimate in
Solana Beach, CA
There is no need to wonder if you are having problems with your foundation. Dalinghaus Construction offers a free foundation repair inspection and estimate. All you have to do is request it using the form on our website.
Our foundation inspections are thorough and we look closely to see why you are having issues. We can then let you know what is wrong and what can be done to fix it.
The Counties
We Serve

In Southern California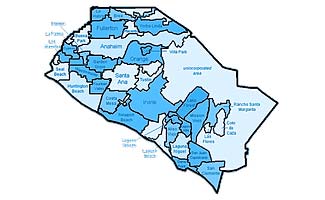 Learn more about foundation repair in your city!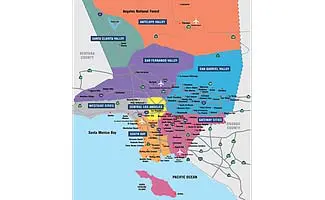 Learn more about foundation repair in your LA city!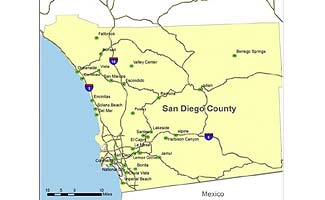 San Diego is known for its sandy, clay soils.  Learn more about your city!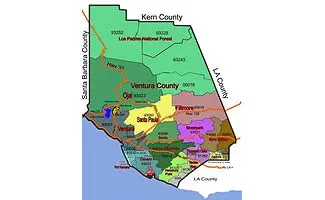 Learn more about foundation repair in Ventura County!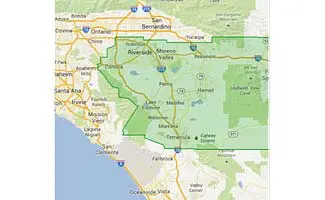 Do you live in Riverside County?  Learn more about foundation repair in your city!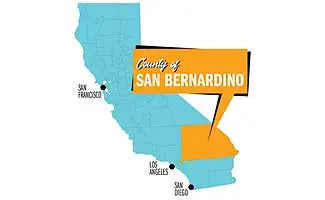 Learn more about foundation repair in the cities within San Bernardino County!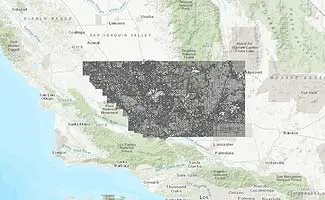 Learn more about foundation repair for the cities in Kern County!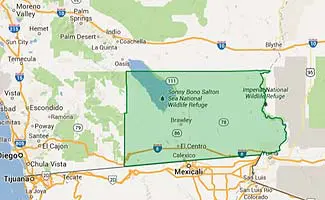 Do you live in Imperial County?  Learn more about foundation repair in your city!