We are more than a Foundation Repair Company.  We are a company of like minded individuals that strive to provide the best service in the industry and to break down the typical contractor stereotypes while doing so.  Our team services all of Southern California, Arizona, and Nevada.  We invite you to contact us to see for yourself what over 2200+ satisfied customers have already experienced.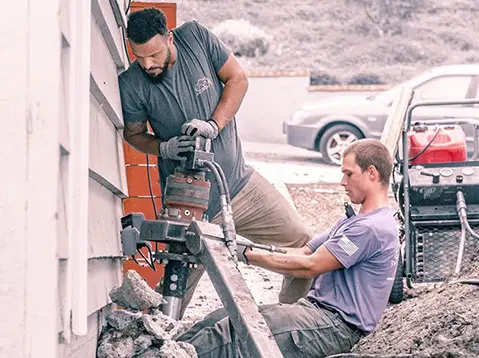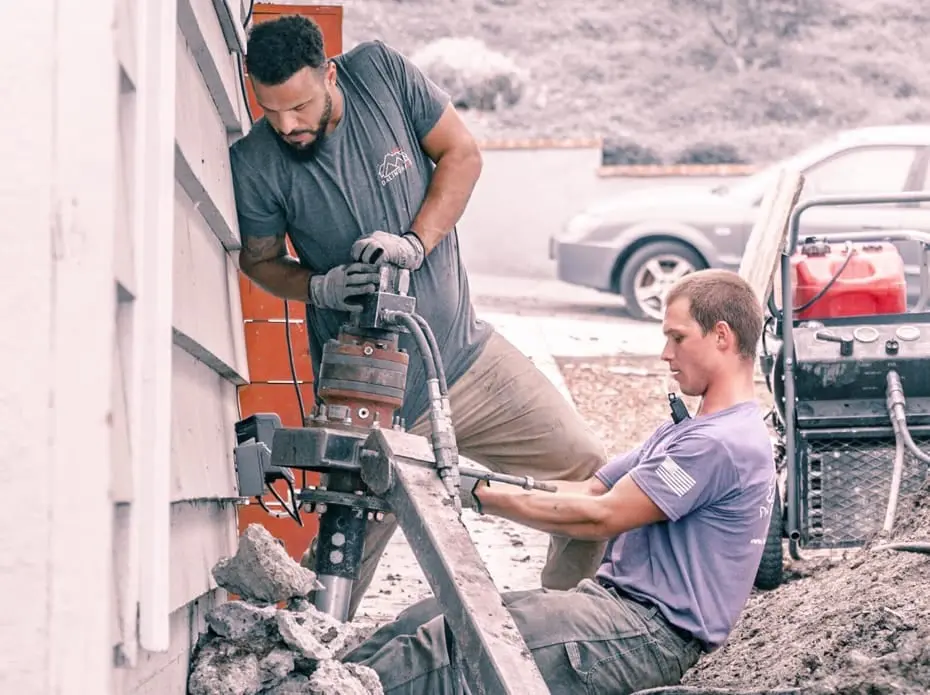 We might specialize in
foundation repair

, but helping people is our specialty.
We strive to create the best possible customer experience for homeowners during every foundation repair service.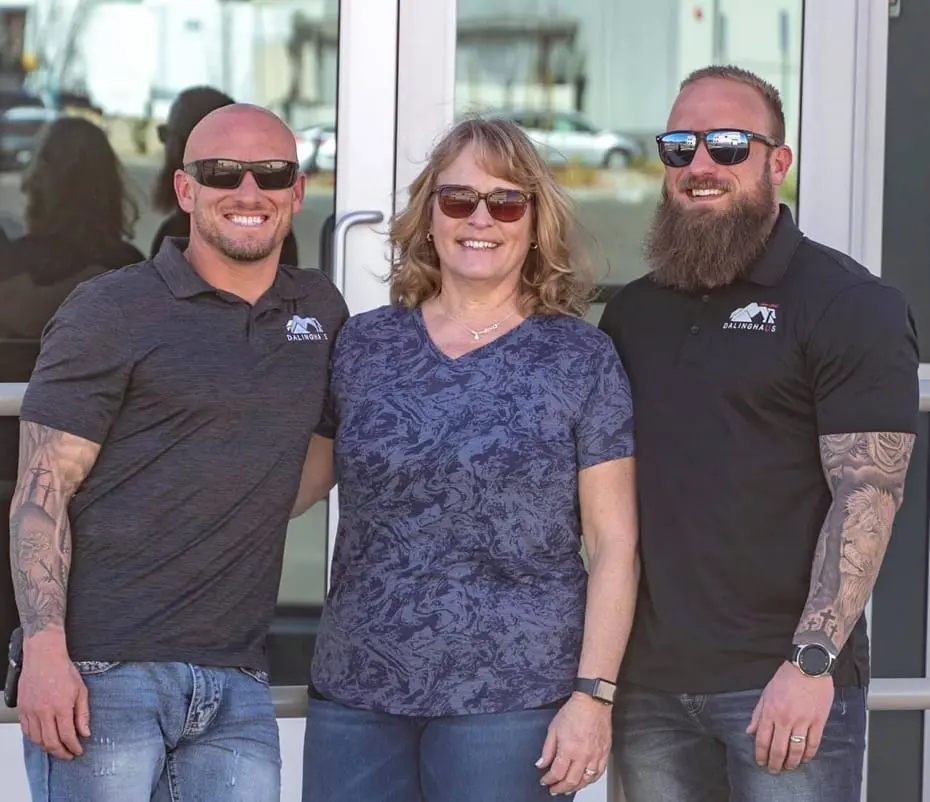 Sick and
tired of shady contractors

acting like used car salesmen?
We're proud to not incentivize our Inspection Specialists with over selling repair recommendations. Unlike many foundation contractors in our industry, educating homeowners on the foundation of their largest investment is always our goal.