One thing that we know about concrete is that inevitably it will develop cracks at some point during it's lifetime.  The typical reason for the cracking is not poor construction practices, but more so based upon the soil and more importantly the soil conditions and characteristics that cause the concrete to shift and move and ultimately crack.  Concrete cracks can be repaired by a variety of ways.  We offer numerous ways to fix and repair damaged concrete with and without removing it.  
Check Out Our Recent Projects Involving Polyurethane &
Concrete Repair
Do you have the most telling
signs and symptoms

of foundation settlement?
We've compiled the most crucial foundation damage signs and symptoms to look out for if you believe your foundation might be settling or otherwise compromised. These signs and symptoms are ordered from the most urgent to the least severe.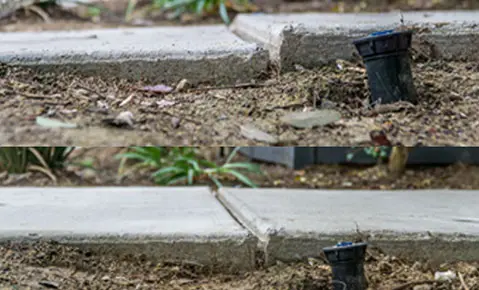 Polyurethane lifting is a highly effective way to quickly raise and stabilize existing sunken concrete slabs.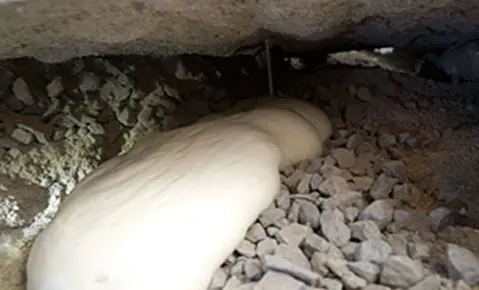 Don't let hollow cavities beneath your concrete turn into larger problems. We quickly and effectively fill the voids to provide the support the concrete needs to maintain its integrity.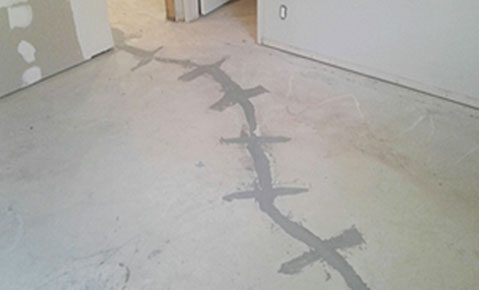 Cracks within concrete will happen. Let us help you decide on the best fix for your home's concrete cracks.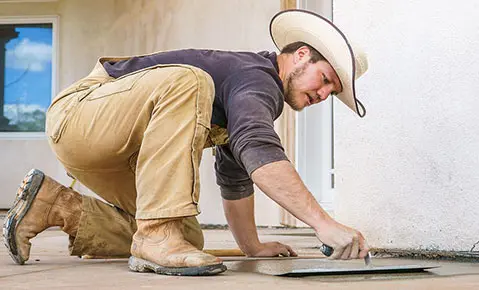 Sometimes the best method to repair damaged concrete is removing it and then replacing it with new reinforced concrete. It is definitely the repair that will take the most amount of time and cost the most amount of money, but the correct fix is the correct fix.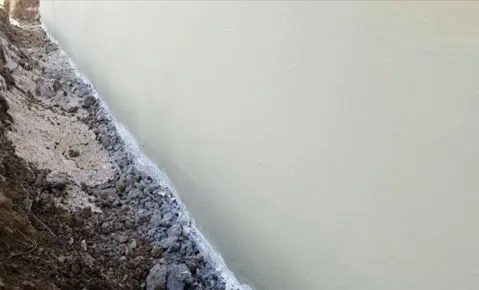 Noticing cracks in your stem wall? Those cracks will only get bigger over time, and it's most likely being caused by rusting repair. Learn the correct fix!