Each independent service has been specifically designed to work seamlessly with one another to give us an unparalleled ability to address a wide spectrum of foundation related problems.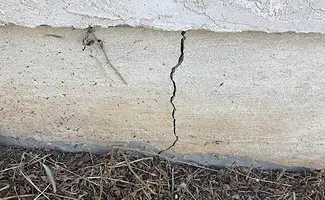 Stabilize, repair, and restore a home's foundation.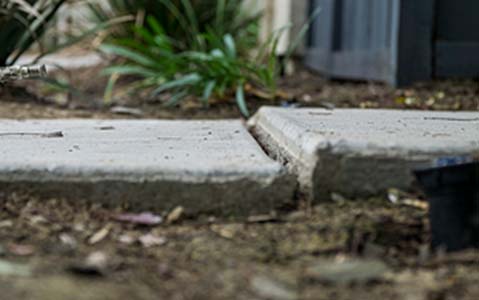 Lifting and leveling of concrete to restore safety, address tripping hazards and repair eye sores.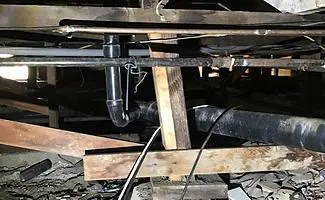 Homes on raised foundations settle too. From sub-flooring girder beams joists, to smart jacks, and cripple walls our team isn't afraid to get dirty in a crawlspace.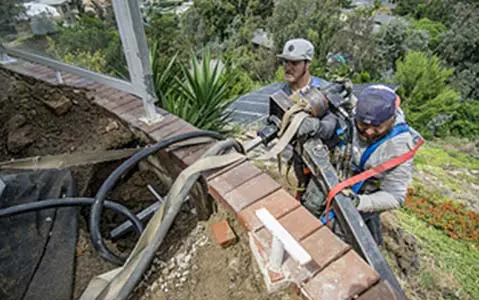 Hillside homes can possess some amazing vantage points, but can also have some construction difficulties because of their locations.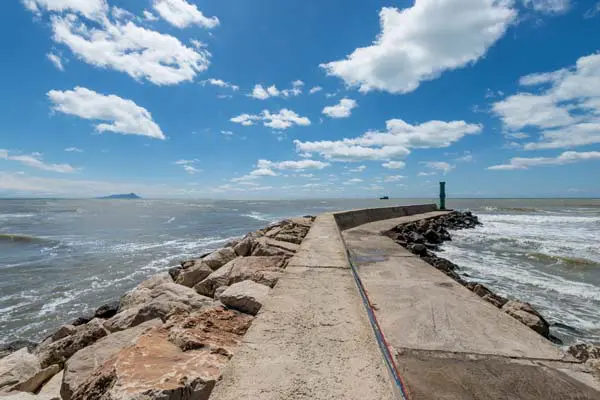 We offer seawall repair, maintenance, and preservation in Southern California, Arizona, and Nevada.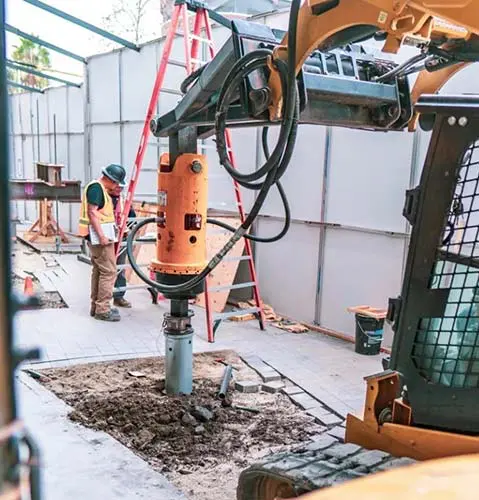 All of our other Orange County foundation inspection and repair services.