What Causes
Sloping Floors

?
Various issues can cause sloping floors.
Settlement
If your crawl space or slab foundation begins to settle into the soil below, your floors will slope toward the lowest settling section.
Moisture
If moisture builds up inside your crawl space, your wooden joists and support posts can absorb water, leading to rot and mold. This will slowly weaken the joists and posts, causing them to deteriorate and crumble.
Here are a few different solutions for sloping floors.
Call us today for your free inspection and estimate. We offer our services across Southern California and Arizona, providing homeowners with the best foundation solutions on the market. Our list of services includes foundation repair, crawl space repair, concrete services, hillside repair, and more.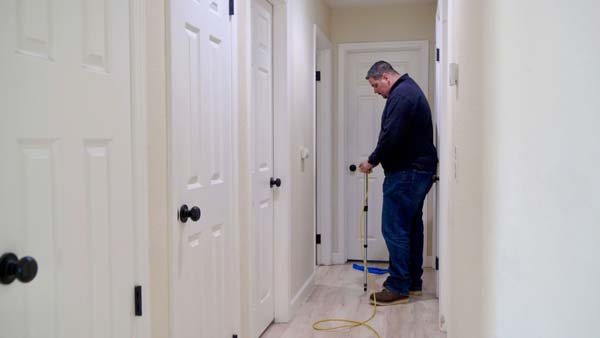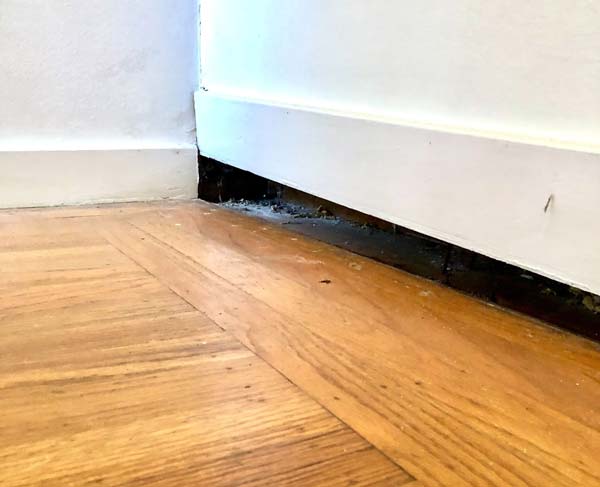 Is it normal to have sloping floors?
While sloping floors are normal or more common in older homes, you don't have to live with them.
How much does it cost to fix a sloping floor?
 Since sloping floors can be caused by different issues and require separate solutions, the cost to repair them can range from $1,000 to beyond $10,000. 
Do uneven floors mean foundation problems?
Uneven or sloping floors can indicate you have a structural problem or settling problem with your foundation.
Can you sell a house with uneven floors?
Yes, you can sell a home with uneven or sloping floors. But, you might get more value out of your home if you repair any issues associated with foundation repair.