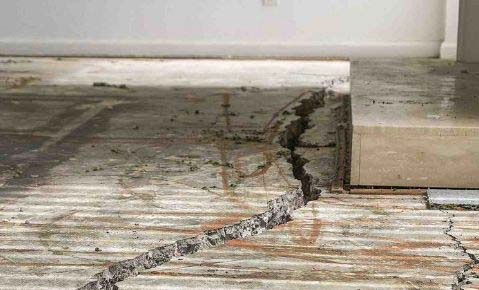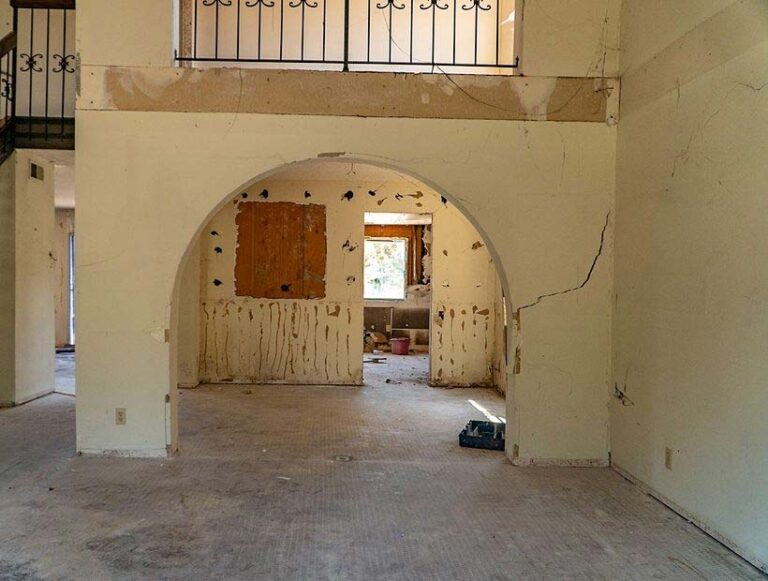 When Do You Need a
Foundation

Inspection?
Here are some of the main reasons you should ask for a professional foundation inspection:
How
Foundation

Inspections Work
During a foundation inspection you will be asked if you've noticed any problems. In other words, why did you call us and request a foundation inspection?
Your home's foundation will then be visually inspected inside and out in order to answer questions such as:
Most foundation inspections take 1-2 hours to complete. If we find something, we'll write up a report detailing the nature of the problem, what repairs are recommended, and provide a cost estimate.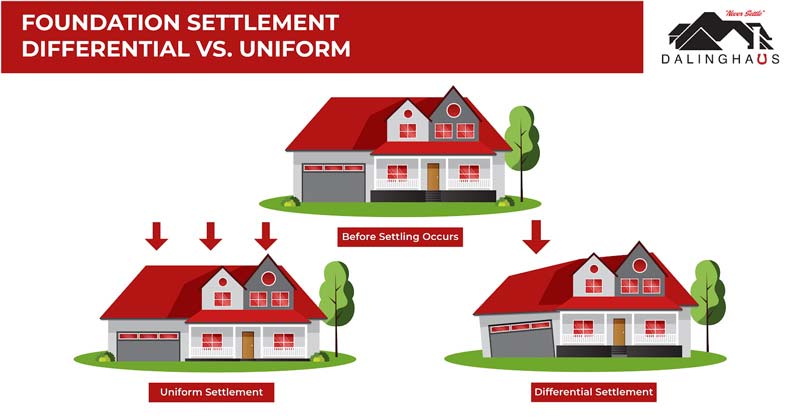 How Much Does A Foundation Inspection Cost?
Our foundation inspections are free except when the home is on the market or in escrow. In these situations, it requires some special reports and more resources. This means we have to charge a fee.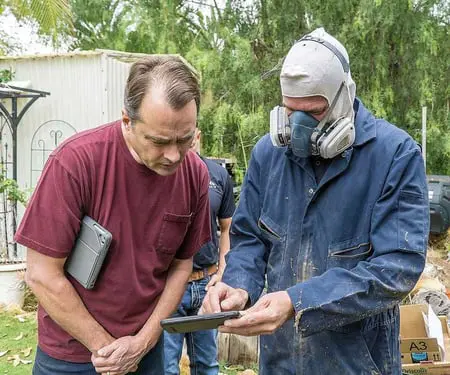 DIY vs. Hiring a Professional
Foundation

Inspection
While a DIY homeowner foundation inspection won't be as thorough as a foundation inspection conducted by a professional, that doesn't mean it's without value. Foundation issues spotted early cost less to repair. Therefore, if you're a homeowner, you should know the common signs of a foundation problem and be on the lookout for them. If you see something suspicious, contact us today and ask for an inspection.
What Are The Common Signs Of
Foundation

Problems?
Common signs of a foundation problem include cracks in walls, floors, and ceilings, doors and windows that don't open or close properly, uneven floors, stair step cracks in brick or masonry, and more. For more information about the common signs of foundation damage see, Signs and Symptoms of a Settled Foundation.
What Is
Foundation

Inspection?
How
Foundation

Inspections Work