Gilbert, AZ, has a lot to offer to its residents. Some benefits are an excellent school system, easy access to Phoenix, and plenty of sunshine. Like much of the area in Central Arizona, there are also some challenges. These include expansive clay and sandy loam just under the thin surface of the hardpan.
Unfortunately, expansive clay moves and shifts as it soaks in moisture and dries again. That shifting can quickly transfer to your foundation or a concrete slab, jeopardizing your home. Fortunately, the pros at Dalinghaus Construction are there to assist with years of experience and the ability to get the job done.
Common Foundation Problems In
Gilbert, AZ
Once foundation problems start, they will not stop. The minor issues you are seeing today are only going to get larger. If you wait until a problem is bigger before repairing it, the repair will likely be extensive and costly.
Look for the following problems if you suspect you have a settling foundation. If you see one or more of these symptoms, call Dalinghaus Construction for the cure. We will never pressure you to get the work done. Our free evaluation and estimate are genuinely free.
The following are some of the most common symptoms of foundation settling or movement:
Often, the first symptoms of foundation problems will appear in or near the windows and doors. This could include sticking windows and doors or expanding cracks that extend from the area. These problems get worse over time.
When a foundation heaves and settles, it doesn't do it all at one time. Part of the foundation will sink faster, resulting in uneven flooring. You can check the floor with a level or put a marble down and watch it roll. Uneven floors can cause you to stumble or feel uneasy as you walk.
As the foundation settles, it can cause the ceiling to sag. You may notice cracks or crumbling in the area.
Cracks in the chimney are a sure sign that something is wrong. They can appear as a separation between the wall and the chimney or as stairstep cracks in the chimney. Chimney cracks should be investigated right away.
Cracks in a concrete slab are expected as the foundation shifts. They are often hidden under the floor, but you might see them when doing a flooring project. Concrete cracking is also evident in the garage.
Any tile that starts cracking at home should be investigated. Cracked tile could include flooring, wall tile, or a kitchen backsplash. These cracks can show up in the grout or in the tile itself.
This is a common problem but often overlooked. You may smell mildew in the basement or crawl space. Water or mold may also be evident. Water intrusion can occur for various reasons, but it is imperative to find the root cause.
Our
Gilbert, AZ

Foundation Repair Services
When foundation problems occur, getting them repaired is a priority. Waiting to repair a foundation will only result in further damage and costs, as this issue is progressive.
We offer a wide range of foundation repair services to our customers in Gilbert, AZ. One or more of the following options may be applied to your home, helping to stabilize and fix any damage that occurs.
Push Pier Foundation Repair
Steel rods are hydraulically driven into the ground until they are resting on stable soil or bedrock. They are then attached to the foundation to prevent future vertical shifting of the foundation. Push piers can also be used to raise a foundation.
Helical Pier Foundation Repair
The addition of a corkscrew design makes helical piers much more versatile than push piers. They are often used in sandy soils or if the structure being stabilized is light or delicate.
Polyurethane Foundation Repair
A foundation can be repaired and lifted in some cases using polyurethane foam. The foam is injected into a void to fill it and, as it expands, it puts pressure on the foundation or slab, moving it into place.
Some jacks may be put in place in a crawlspace to stabilize things while a foundation repair takes place. Other jacks are permanent and can even be adjusted as needed to fix sagging or shifting in the floors and foundation.
We Offer Free Foundation Repair Inspections And Estimates In
Gilbert, AZ
Dalinghaus Construction provides foundation repair services in an ever-expanding area, including California, Nevada, and Arizona. If you suspect foundation problems, contact us for a free and hassle-free evaluation and estimate.
The Counties
We Serve

In Southern California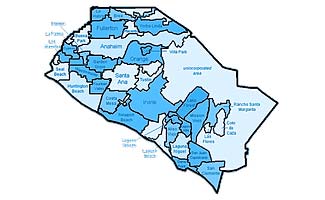 Learn more about foundation repair in your city!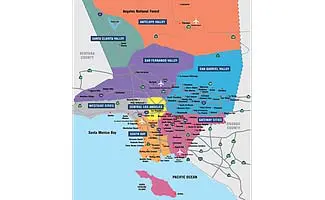 Learn more about foundation repair in your LA city!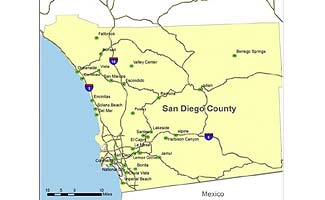 San Diego is known for its sandy, clay soils.  Learn more about your city!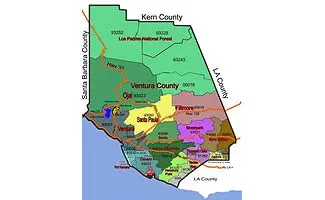 Learn more about foundation repair in Ventura County!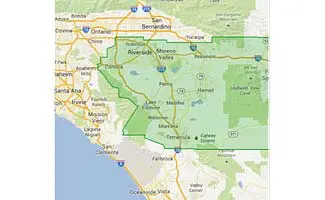 Do you live in Riverside County?  Learn more about foundation repair in your city!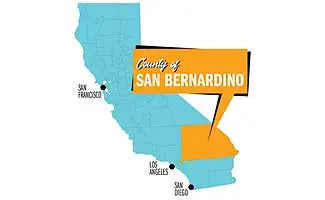 Learn more about foundation repair in the cities within San Bernardino County!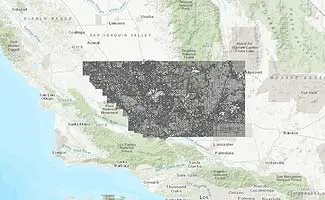 Learn more about foundation repair for the cities in Kern County!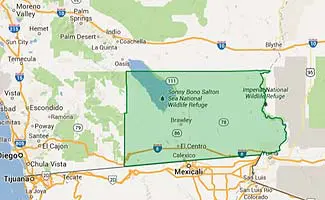 Do you live in Imperial County?  Learn more about foundation repair in your city!