FINALLY, A FOUNDATION REPAIR CONTRACTOR YOU CAN TRUST TO FIX YOUR FOUNDATION RIGHT THE FIRST TIME
Be confident that your foundation repair project will be diagnosed correctly and repaired effectively
Proud to Serve All Of Southern California & Central Arizona
Many factors contribute to foundation settlement and shifting, including weather, seismic activity, age and more. The team at Dalinghaus Construction has seen every foundation problem you can imagine and provided permanent, professional foundation repair. Whether your property needs foundation piers and anchors, carbon fiber repair or slope stabilization services, our goal is to solve your problem and guarantee you won't have to worry about your foundation again. We never settle, and neither should you!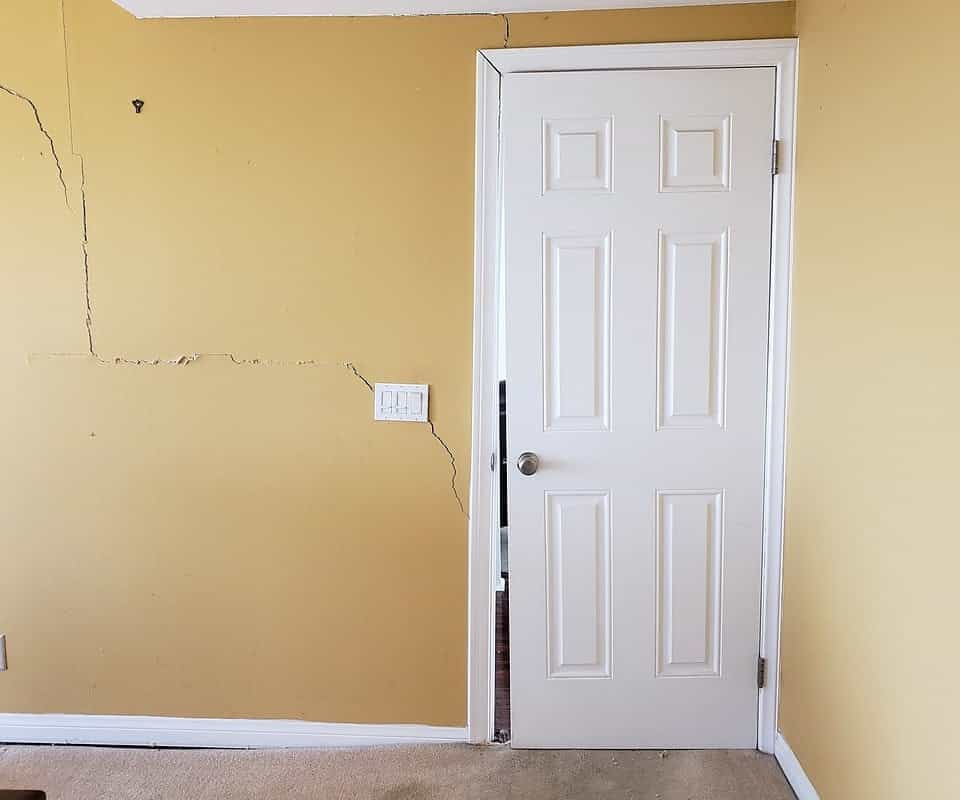 Residential Foundation Services
Tired of those pesky cracks or uneven floors?
Want to learn more about what's causing these things to show up in your family's largest investment? Southern California & Central Arizona are full of expansive clay soils, which can wreak havoc on a home's foundation!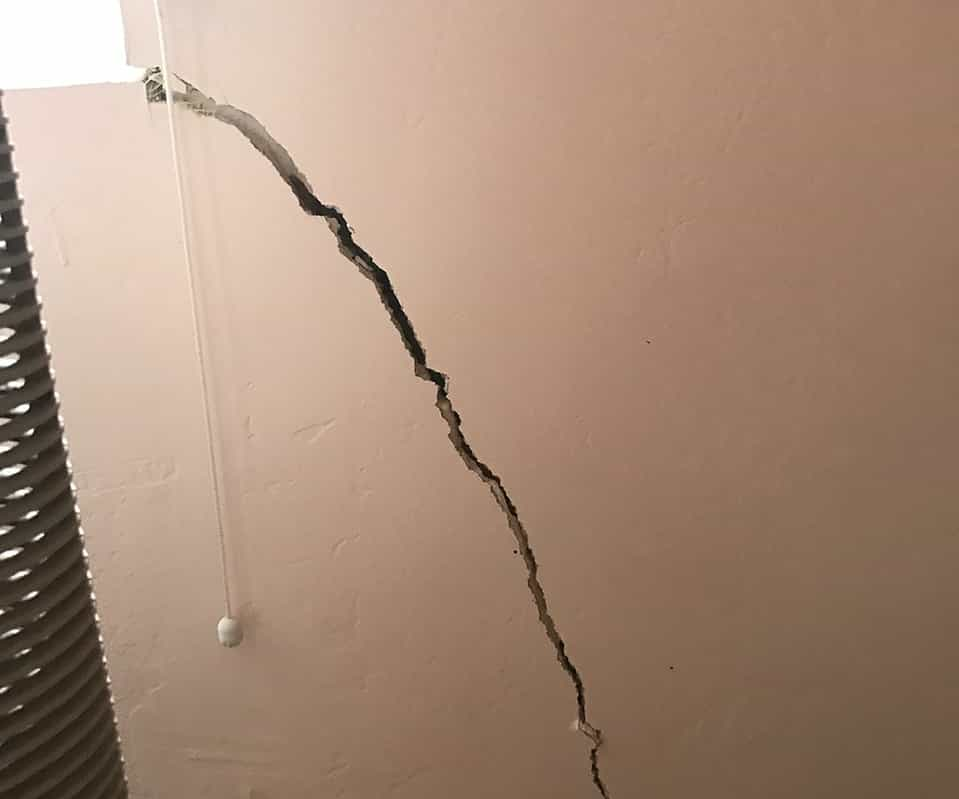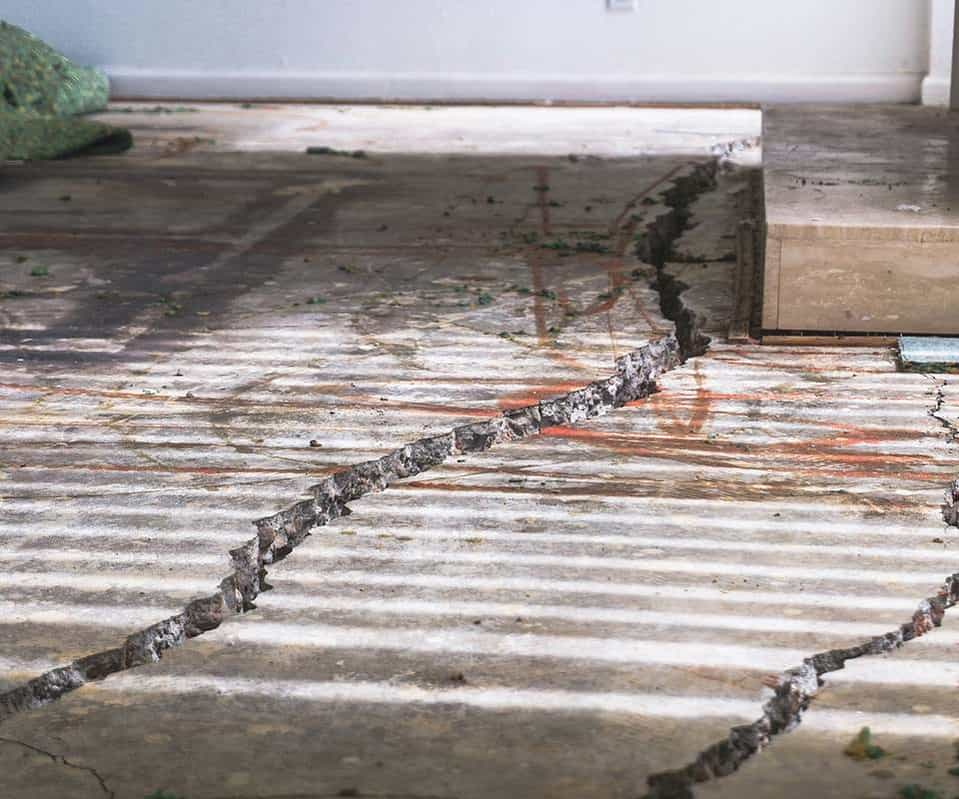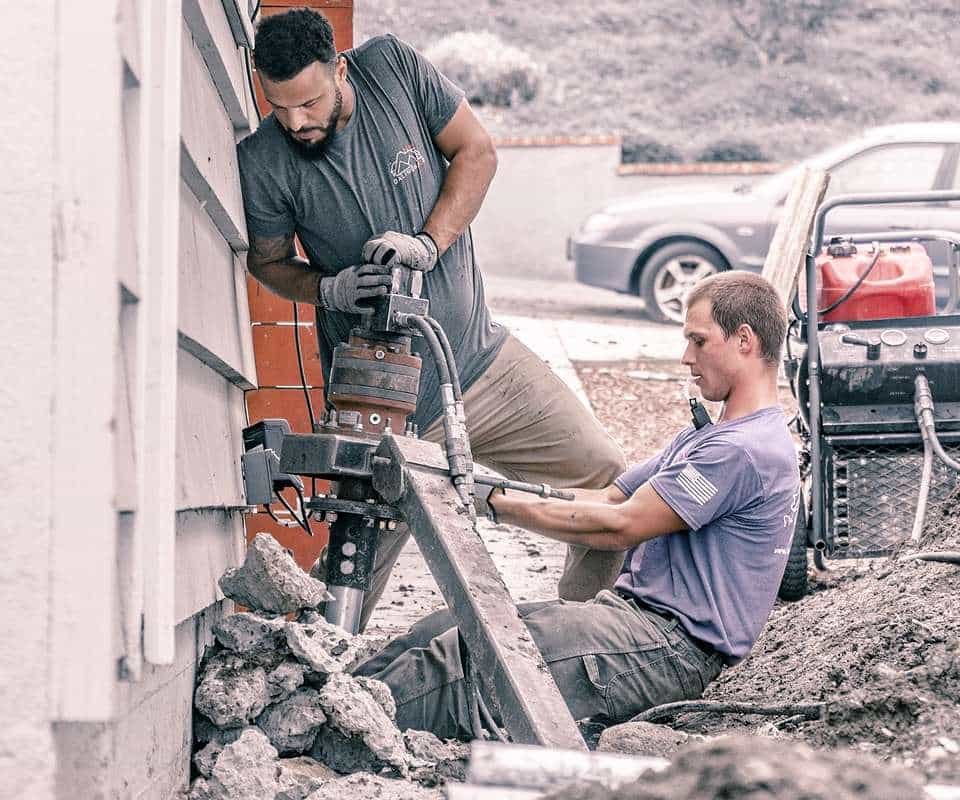 Commercial Services
Like residential spaces, commercial properties experience the very same structural damage –only bigger. Because of the purpose of their building, commercial property owners need to make sure that the structure's foundation is secured and in good health with Orange County foundation repairs, so that their customers and guests feel comfortable and safe inside the building. However, there comes a time wherein the building will sustain problems due to age, natural or accidental disasters, or incompetent clay soils that run rampant across Southern California.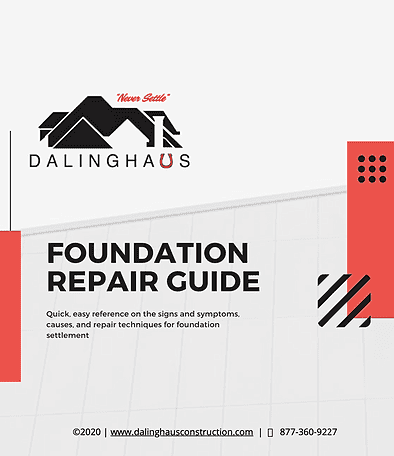 Your FREE Foundation
Repair Guide
Download your free foundation repair guide for Southern California & Central Arizona homeowners.
This checklist will help you spot any common foundation problems around your home and how you can fix them.
About Us
We're a family-owned and operated Orange County foundation repair business that has expanded to 50+ employees and helped provide peace of mind to thousands of families across Southern California. In 2019 our team repaired 350+ foundations, while inspecting well over a thousand foundations. With over 50 years of collective experience in the Orange County concrete leveling and construction industry, our team has seen everything there is to see in the foundation repair industry.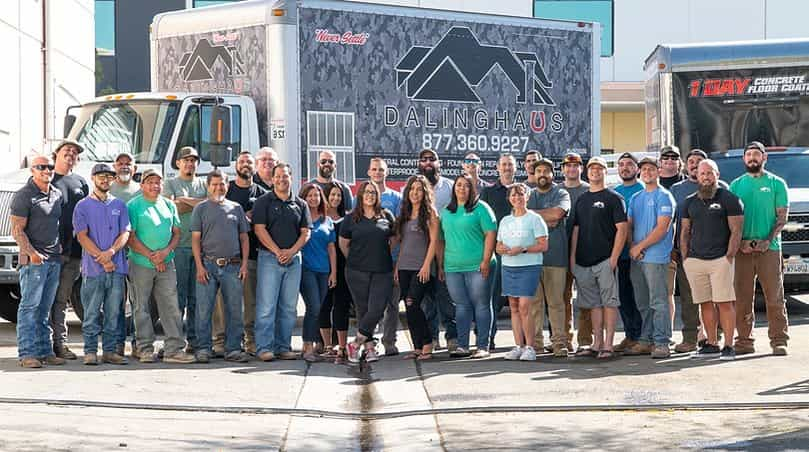 A Recent Foundation Repair Project Where We Lifted A Settling Home 6 Inches!