Our Orange County helical piers solutions are highly effective repair that results in lasting results.  Dalinghaus Construction uses a variety of helical pier sizes depending on the application for which they will be utilized.  We utilize the various sizes to provide the most value to the project with the peace of mind knowing your home's foundation will be secure for years to come.  Dalinghaus Construction has been installing helical piers  in Orange, San Diego, Ventura, Riverside, San Bernardino, and Los Angeles Counties for many years with exceptional results.
Helical pier systems are a permanent way to remedy your foundation issues. Dalinghaus Construction's Orange County helical pier installations are done along the foundations' footings and grade beams as needed to generate the desired results.
Helical piers are screwed into the soil below the home and are monitored and logged during the installation process.  Once all the piers have achieved the required depth and capacity capabilities the brackets are installed to the foundation and the installed helical.  Loads are then transferred onto the pier system, lifting can also be achieved during this load transfer, if desired.  All our Orange County helical pier systems and beam foundations are hot-dipped galvanized to add additional corrosion protection and supply the product with extended life expectancy.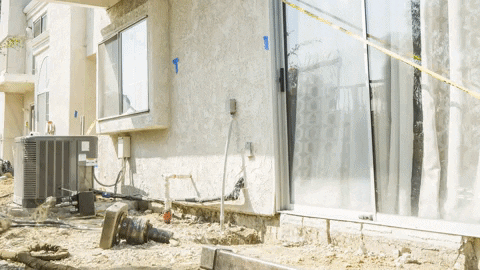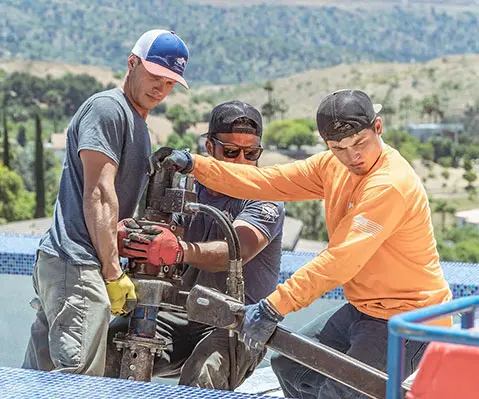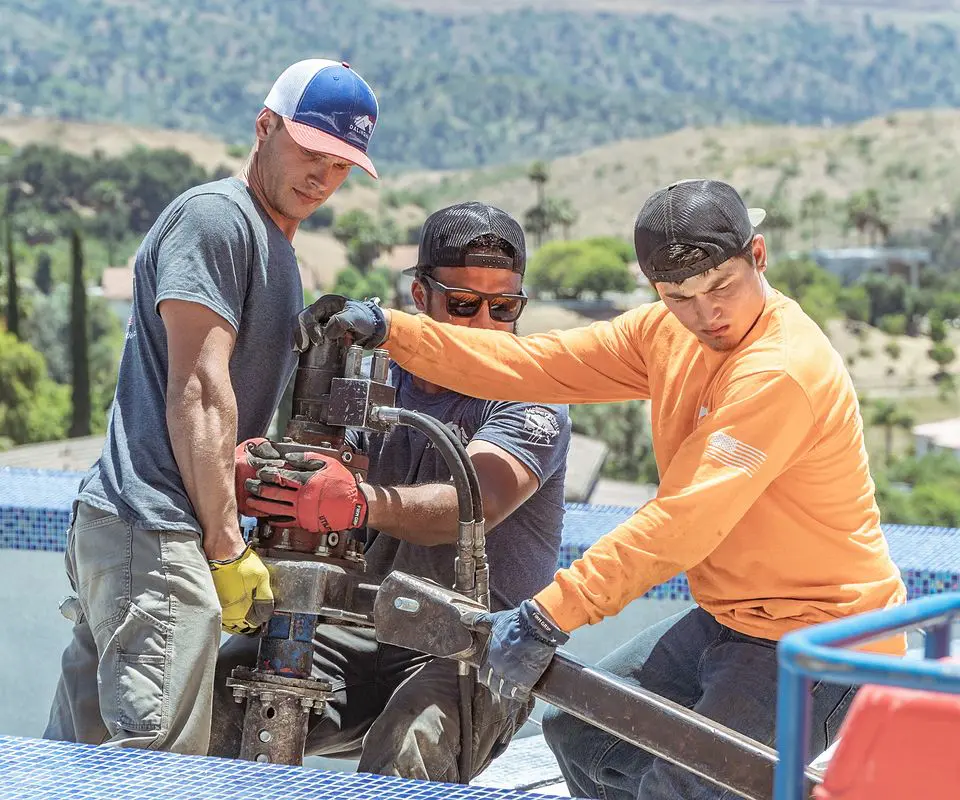 We inspect thousands of foundations each year, and we've become quite familiar with the signs and symptoms associated with a foundation that needs repair. These are some of the most common signs that we see in our Orange County foundation repair work.
Check Out Our
Team Lifting A Home

In Mission Viejo Wth Helical Piers