We have a lot of older homes in California. Many of these homes have less than adequate foundations and stem walls.
What is a
Stem Wall Crack?
A stem wall crack is a type of structural damage to the foundation of a building. This type of crack can occur due to a number of factors including soil shrinkage, water infiltration, seismic activity, improperly compacted soil, or poor drainage.
Stem wall cracks can lead to more serious structural damage to a building if left unaddressed. To prevent further damage and ensure long-term stability for a structure, it is important to have stem wall cracks professionally assessed and repaired as soon as possible.
Common Signs of Stem Wall Damage
Common signs of stem wall damage include horizontal cracks, crumbling or flaking concrete, and reddish discoloration that may indicate the rebar inside the stem wall has rusted.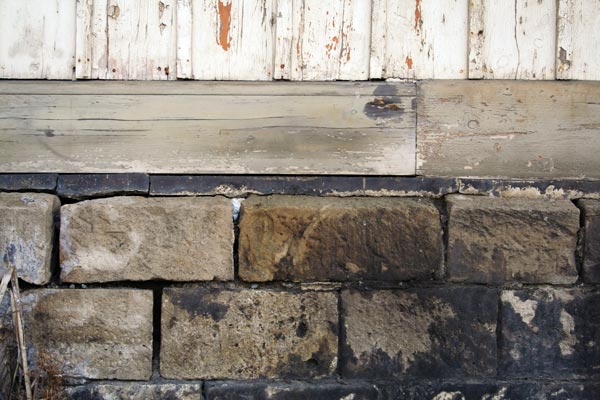 Causes of
Stem Wall Cracks
The causes of stem wall cracks can include poor design, insufficient rebar reinforcement, and inadequate concrete mixes. Environmental conditions such as freeze-thaw cycles, soil erosion, or seismic activity can cause the soil beneath the stem wall to shift and settle over time, leading to cracks in the wall. In addition, improper drainage around the foundation can lead to water infiltration that erodes the soil and causes cracking in the stem wall.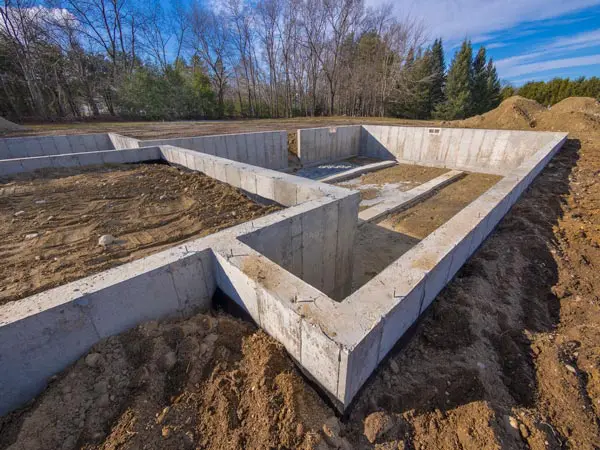 How to Repair Stem Wall Cracks?
If there are cracks within a concrete stem wall, we can simply repair them with one of our epoxy repair methods. We are also able to install carbon fiber wrapping to the stem wall to help secure and strengthen the crack and stem wall as a whole.
If the stem wall is a rock foundation, where rocks were stacked and the gaps are filled with mortar, similar to a brick wall, a complete removal, and replacement of the footing will be required. The reason for this is that the current stem wall is not reinforced and when lateral forces are introduced the wall will actually just crumble instead of absorbing the lateral loads during an earthquake.