Everyday there are thousands of real estate transactions that take place throughout Southern California.  From first time home buyers to property investors.  There are litterally thousands of houses being bought and sold.  One of the most gut wrenching stories that we get is from first time home buyers buying their home that they are going to be starting a family in and after a month after they have moved in they start to notice drywall and stucco cracking and doors and windows not opening properly.  These owners call and make an appointment and when we conduct an inspection they are left with the hard reality that their home is going to need to have a foundation repair performed to stop this from occurring.  
Our goal as a company is to not have this story come to us.  We highly recommend having a foundation inspection on a home prior to the close of escrow.  This gives everyone reassurance that the home they are buying is in good health.  Just like home inspections are conducted for the home during the buying process, we recommend the same for the home's foundation.  We perform hundreds of foundation inspections for real estate transactions every year.  Not just for new home buyers, but we do a lot of inspections for real estate investors as well.  
Next time you are buying or selling a home, give us a call to inspect the home.  It can save you a lot of time and money down the road as well as providing you with a peace of mind that you are buying a great home for a great price.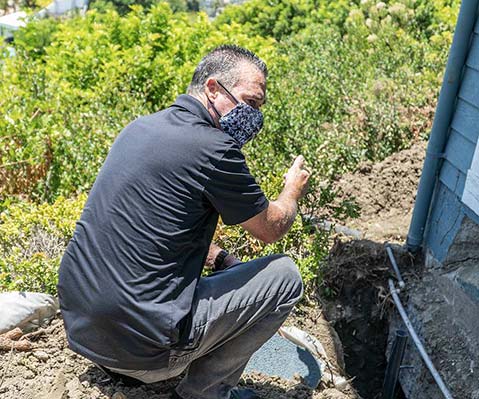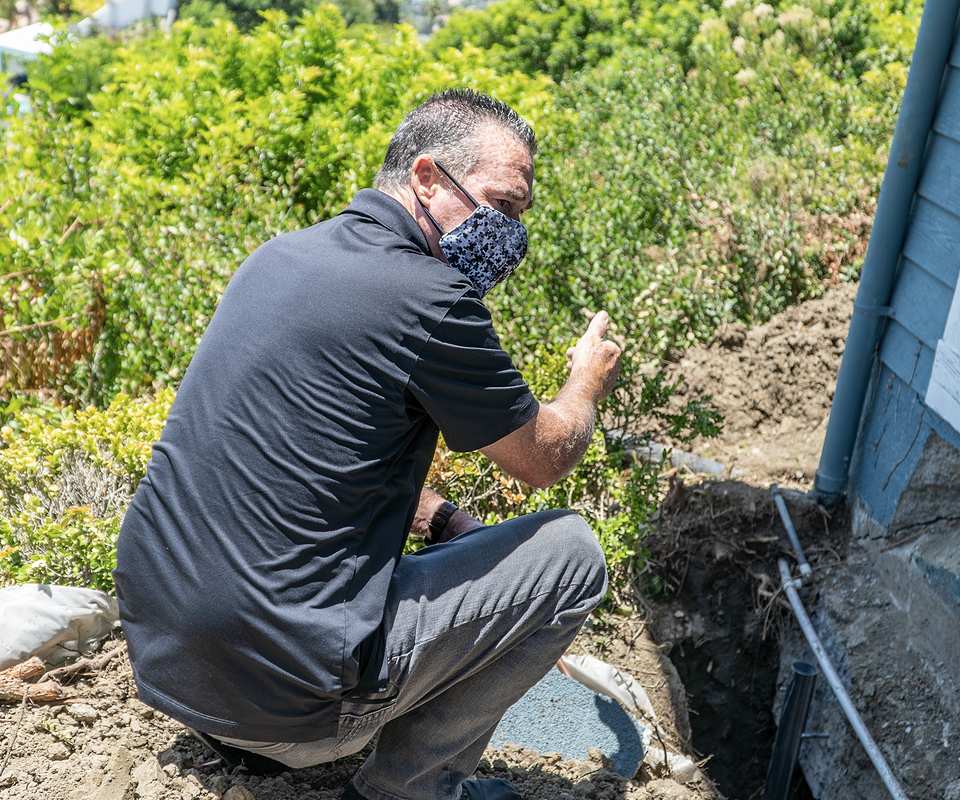 We inspect thousands of foundations each year, and we've become quite familiar with the signs and symptoms associated with a foundation that needs repair. These are some of the most common signs that we see in our Orange County foundation repair work.