There are many ways to repair a structure's foundation.  Most of the time the method of repair is dependent on the following items:
Foundation Type
Current Foundation's Health
Weight of your home
Goal that is wanting to be achieved 
Our products offer the ability to achieve specific results for your foundation repair product.  Our goal is to match the goal with the best solution.
The most commonly used products for
Foundation Repair

in Southern California & Arizona
Here are the most commonly used products that are utilized in repairing a foundation in Southern California and Arizona.  These products are effective in lifting, stabilizing, and repairing a home's foundation.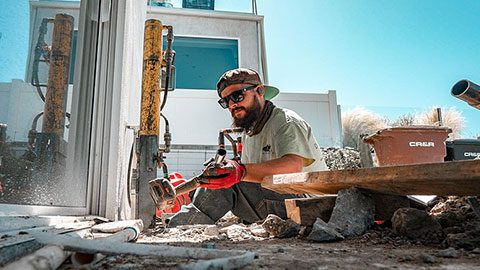 Push piers are highly effective and the most commonly used repair in lifting a home's foundation.  
Helical Piers are a great solution in stabilizing and lifting your home's foundation.  Helical piers are screwed into the soil and leave little to no disturbance or spoils.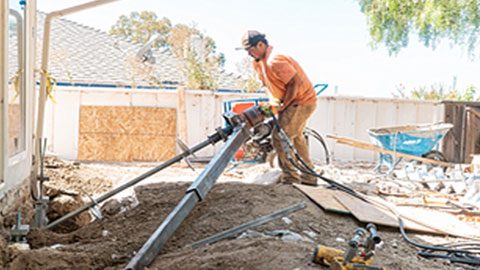 Helical tie-backs are utilized to stabilize and secure your home from any lateral movement.  We utilize helical tie-backs on many homes that are built on the numerous slopes in Southern California.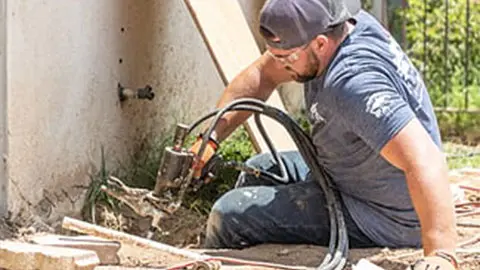 Polyurethane Deep Injection
Utilizing Deep Injection practices are a great repair for home's that are just wanting to be stabilized and not experience any additional settlement.