Removing and replacing concrete is a service that Dalinghaus Construction offers as a last resort in repairing existing concrete.  More often than not, if a problem with a slab has been addressed prior to getting to this point it will save you a massive amount of downtime, inconvenience, and money.  Concrete removal and replacement is when the concrete slab has to be saw cut, jack hammered out, and then repoured according to the design and application of the slab.  
What Is
Concrete Removal

& Replacement?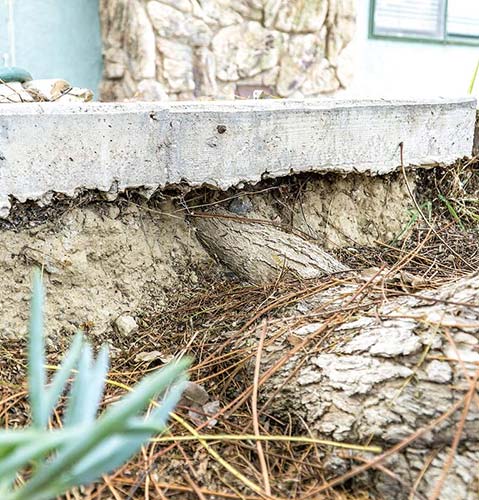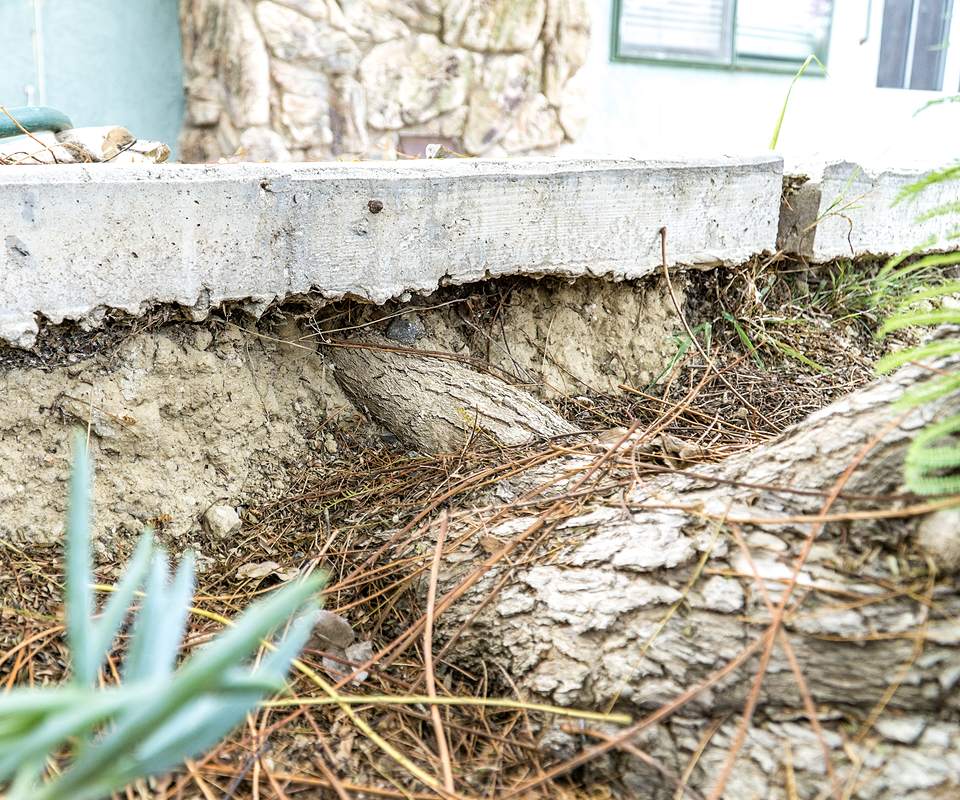 Things to look for when a slab
needs to be replaced

and how to prevent concrete replacement
We want you to save time, money, and just the overall headache that goes along with slab replacement.  Go through these steps below if you are noticing or if your concrete is experiencing any of these situations.