Our San
Diego Commercial

Services
With more than 50 years of combined experience remodeling, repairing, and retrofitting buildings in the San Diego area, we have the knowledge and skills to improve and protect your commercial space. With our San Diego County earthquake retrofit services, your building will be prepared for emergencies.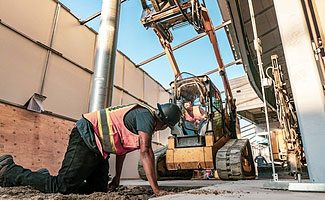 Deep Foundation Solutions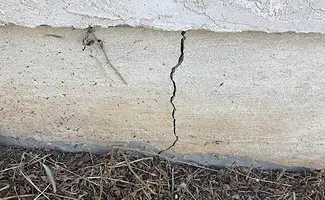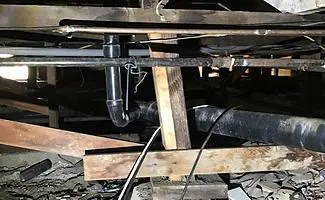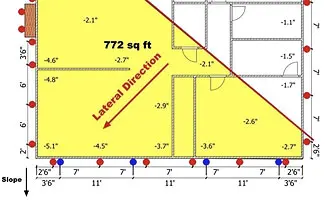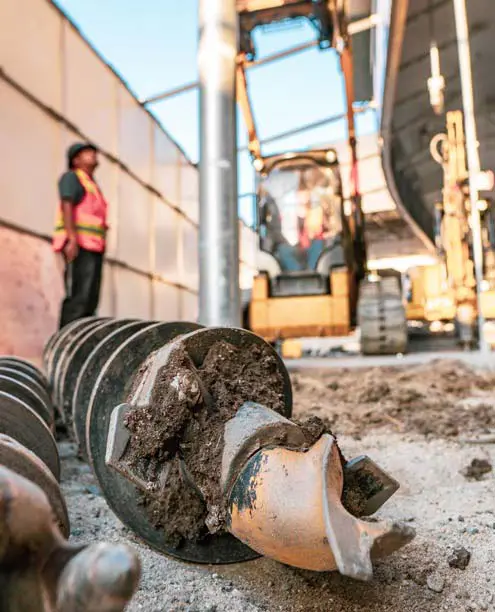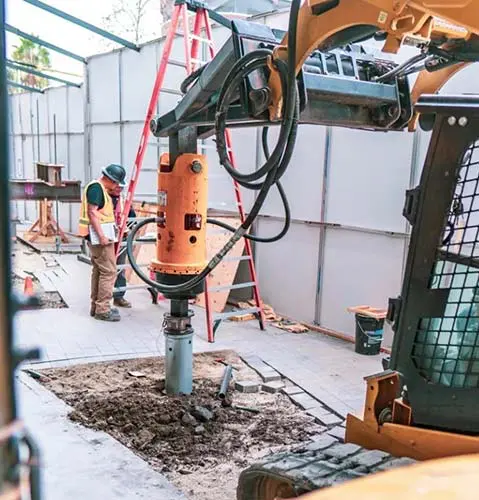 Repairing your foundation now can prevent your building from sinking into the ground. Through time, the added weight that commercial building foundations withstand can weaken them. Soil settling and erosion can also impact the integrity of a building's foundation.
Concrete Lifting & Leveling
When concrete settles, it causes cracks and uneven surfaces. When this happens, the floor of your commercial space can cause tripping hazards as well as an eyesore. Our experts provide commercial concrete repair to keep your flooring and your walkways safe and stable with professional concrete lifting and leveling.
Because of the abrupt and unexpected nature of earthquakes, it's important to protect your building with San Diego County earthquake retrofit services. Earthquakes can rip buildings apart. Give your commercial space the fortification it needs to withstand unforeseen disasters.
When moisture finds its way into your building, it can cause mildew, mold, wood rot, and foul odors. Waterproofing your commercial spaces will create a safer and healthier environment for you, your employees, and your customers.
Dalinghaus can help you find the perfect location for you to start or move your business with our real estate consulting services. We're versatile and flexible, and can help ensure your customers get the most benefit.