So we are at the point in the process where you have met with several foundation repair companies.  Some you have eliminated right from the get go, for more than likely their own personal limitations, and you now have bids and scopes of work that you need to compare to make the best decision for you and your family.
Believe it or not, you are not alone.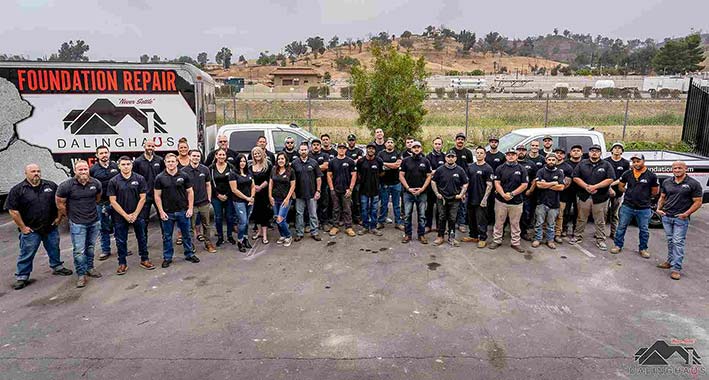 Us foundation repair experts are few and far between and don't intend for you to be one.  But we do want you to be educated and comfortable with the decision that you make and more importantly with whom you make the decision with.  Most foundation repair companies have standards in regards to producing a valid, accurate, meaningful proposal that will truly provide you and your family with the best fix for your home.  But just like there are bad seeds in every walk of life, we also have them in the foundation repair industry.  
Let's jump into the top 5 things you should do when you are comparing foundation repair bids.
1. Do you trust the person providing you the information about your home's foundation?
– If you don't trust the person making the recommendations or the recommendations are completely different from other repair recommendations that you received, I would question if theirs is the best fix for you. 
2. Do you trust the company that will be performing the work?
– Now a days you can find anything online…..ANYTHING.  Good companies will promote themselves with 3rd party reviews of actual customers' experiences.  Others will promote themselves through their length in business or how great their product is and hide the fact that they aren't great at actually performing the work.  I'm going to let you in on a little secret: Almost all piering products work and work well, WHEN they are installed correctly!!  Do some digging online to get a better feel for what you can expect out of the actual work being performed.
3. Did they provide you with a floor elevation survey to validate their repair recommendations?
– Floor elevations can tell a lot about the home's settlement issues that it may be experiencing.  Rule of thumb is that where the first and last pier are installed should be the baseline for the amount of recovery that you can expect to get from the repairs.  Too little will still leave you with sloping floors and misaligned doors.  Too much will have you spending more money than you need to for the correct fix of your home.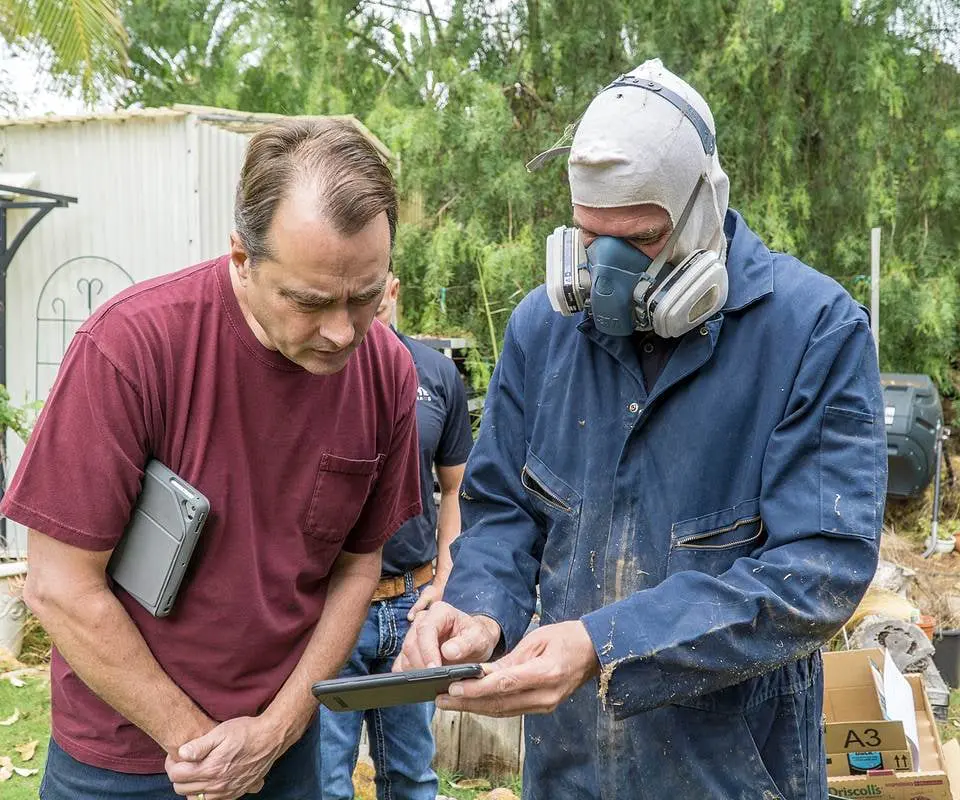 4. Potential hidden charges
– Read the contract…. Many companies will show a lower upfront cost, but then have hidden fees with in the contract for other items, such as concrete removal, concrete haul away, extra pier depth, admin fees, etc.  Just make sure you read the contract and get all the bids in the same language to really have an apples to apples comparison.
– Engineering, Permitting, and scheduling all take time.  If you are in a rush, don't believe the company that can be out there tomorrow.  If they can be, more than likely they don't have enough work and there is a reason for it.  Usually, this is because just like you are checking your boxes, others have too and eliminated them from their decision making.  On top of it, Engineering typically take about 2 weeks from once you make a decision.  Depending on your city your home is in, the city can go through a review process from 4 weeks to 6 months.  If you are in LA or Dana Point it is even longer!
At the end of the day customers should and need to be comfortable in their decision to work with companies and individuals.  If there is not a mutual trust and respect than the project will be doomed before it has even been started.