Repairing a concrete crack seems simple enough, but did you know there are numerous methods of actually repairing the cracks that are found in the concrete?  The number one thing that you first want to do is to find out WHY the crack has occurred.  Was the concrete old, has a void been created, did the foundation move, or was the concrete just poorly designed for the application that it is currently being used?  
Knowing why the crack has occurred will allow you to come up with the best fix that will provide long-term success in the repair.  If the reason why the concrete has cracked is not found, more than likely the repair will only be a temporary fix and the repair will need to be completed correctly in the future.
What Is Concrete
Crack Repair?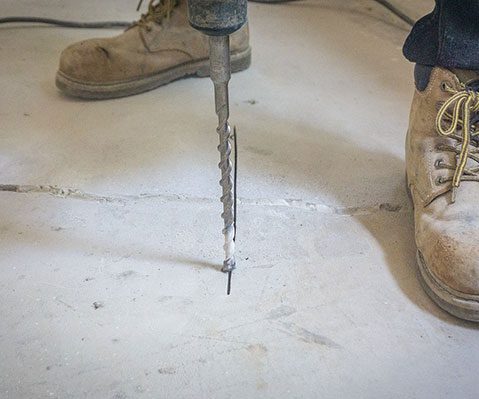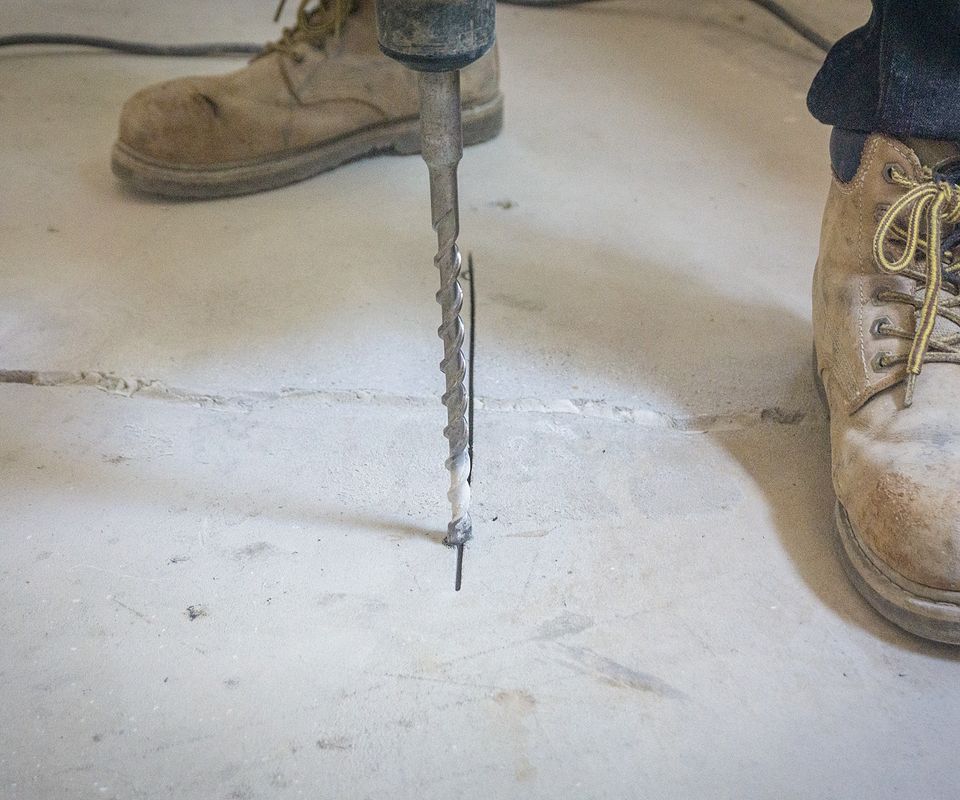 The type of repair will be unique to your concrete's current situation.  Let's think of the crack as your car.  If your car is misfiring or not running correctly, you wouldn't change the tires and expect the problem to go away.  The same goes for repairing a crack.  You will need the correct fix based on the characteristics of the crack.