Emerald Bay is a beach area and a private community in Laguna Beach. The beach is also private and is only open to those that live inside the gated community.
With close proximity to the water and incompetent soil (loamy sand), the residents in the area of Emerald Bay are well aware of what water can do to a foundation.
When foundation problems arise, you can call on Dalinghaus Construction. We can fix your foundation problems and get your home back on track again.
Common Signs of Foundation Problems In
Emerald Bay, CA
When you are able to identify the common signs of foundation problems, it allows you to get a jump on having the issue fixed. Seeing one sign is not always a guarantee that you have a problem, but taking us up on the offer of a free foundation inspection should be considered.
You may not see the floor sloping but it is often detectable because you will feel like you are falling or have vertigo when walking across the room.
Cracks are a common problem in many homes. When they are large or expanding, they are more than likely associated with structural issues, such as a settling foundation.
The frame of the home is under considerable stress when the foundation is heaving or sinking. In either case, it can cause gaps to appear where walls, ceilings, and floors come together.
Stress from movement in the foundation can affect the window and door frames. As the frames twist out of shape, it can cause the windows and doors to stick when they open or close.
Chimneys are heavy and the foundation in that area of the home is not often well supported. That is why a leaning chimney is one of the first signs of incompetent soil and foundation problems.
Foundation problems are not limited to the home. Retaining walls can also suffer from incompetent soil and hydrostatic pressure.
Wall cracks are not uncommon but when they appear near the window or door frames, it could be a sign of structural problems. The same is also true of horizontal or stair-step cracks in the foundation walls.
What Does The
Foundation Repair Process

Look Like?
When Dalinghaus Construction gets involved in a foundation repair, we often follow a standard process. It may differ from one project to another but it often starts with stabilizing the foundation using push or helical piers. Repairs can then take place, such as raising the foundation or repairing cracks.
Common Methods For Foundation Repair
The use of underpinning is one of the most common methods of foundation repair but it is by no means the only option. We may also use methods to repair damage, such as crack repair. There are also times when we may use deep injections of polyurethane foam to stabilize the soil and raise a slab or foundation.
Foundation Repair Services in
Emerald Bay, CA
Our neighbors in Emerald Bay are well aware of the possibility of foundation problems. We have helped many homeowners in the area and throughout Southern California with free foundation inspections and the necessary foundation repair.
Free Foundation Repair Inspection and Estimate in
Emerald Bay, CA
There is no need to wonder if you are having foundation problems. We offer a free foundation repair inspection and estimate to those in the Emerald Bay area. All you need to do is fill out the form on our website.
The service we offer is truly free. There is never any pressure to have any repairs done. We want you to know what needs to be done and what can be done to fix the problem. The choice to move forward with the repairs is yours.
The Counties
We Serve

In Southern California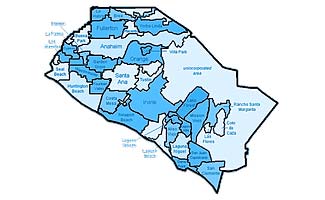 Learn more about foundation repair in your city!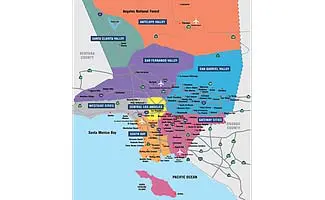 Learn more about foundation repair in your LA city!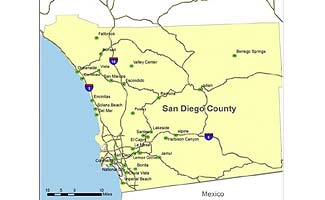 San Diego is known for its sandy, clay soils.  Learn more about your city!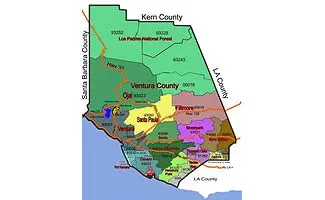 Learn more about foundation repair in Ventura County!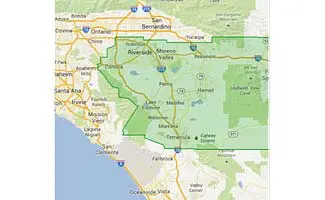 Do you live in Riverside County?  Learn more about foundation repair in your city!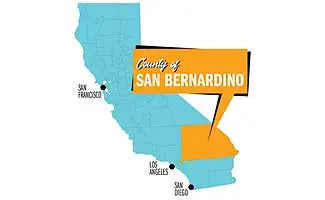 Learn more about foundation repair in the cities within San Bernardino County!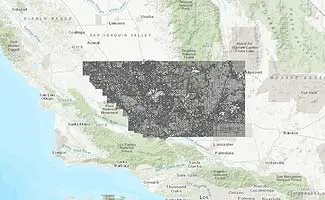 Learn more about foundation repair for the cities in Kern County!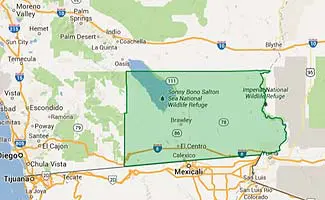 Do you live in Imperial County?  Learn more about foundation repair in your city!