Foundation Repair In
Kern County, CA
If you suspect your home in Kern County, CA might have a foundation issue, contact Dalinghaus today to schedule a free inspection. We'll provide you with a foundation repair estimate if we find a problem.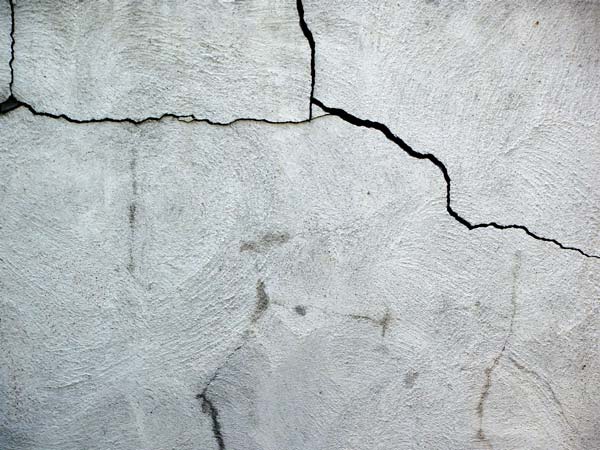 Common Foundation Problems In Ventura County, CA
Keep an eye out for these common problems. Foundation problems caught early are less expensive to repair:
Foundation Repair Services In
Kern County, CA
The first step in concrete crack repair is determining the cause. Once we know what caused the crack, we can select the appropriate repair solution. Our concrete crack solutions include carbon fiber, gravity-fed crack repair, polyurea crack repair, and more.
Most of the time it isn't necessary to dig up an uneven slab and pour new concrete. Today, using polyurethane foam, concrete leveling can re-level a sunken concrete slab - such as a sidewalk or driveway - in just a few hours.
Our crawlspace repair solutions include post and pad replacement, seismic retrofitting, and crawlspace jacks. If you think there might be a problem with your home's crawlspace, contact us today to schedule a free crawlspace inspection.
Fortunately, most foundations can be repaired. However, now and then, a foundation needs to be replaced. At Dalinghaus we offer both partial and full foundation replacement.
We offer deep foundation systems for general contractors and structural and geotechnical engineers. We use helical piles for deep foundation systems because they're cost-effective, can be installed quickly, and cause minimal soil disturbance.
We also repair commercial foundations in Kern County. Our repair solutions for commercial foundation problems include helical piers. Contact us today for a free inspection.
Free Foundation Repair Inspection and Estimate in Kern County, CA
If you're worried your Kern County, CA property might have damage, contact us today and schedule a free foundation repair inspection. If we find an issue with the foundation, we'll provide you with a repair estimate.  
Foundation Repair Reviews