San Diego homes and commercial buildings deal with a unique set of factors that can lead to settling, shifting, or sloping concrete. From seismic activity to weather conditions to the age of your property, a plethora of conditions can force you hand to call a professional.
Fortunately, Dalinghaus Construction has permanent solutions to all these problems and more. Our team has one objective during all our foundation repairs in the San Diego area: to permanently solve your issue and guarantee your home or building's stability—all while providing exceptional customer service. We never settle for a less-than-perfect solution, so your commercial or residential property will never settle again.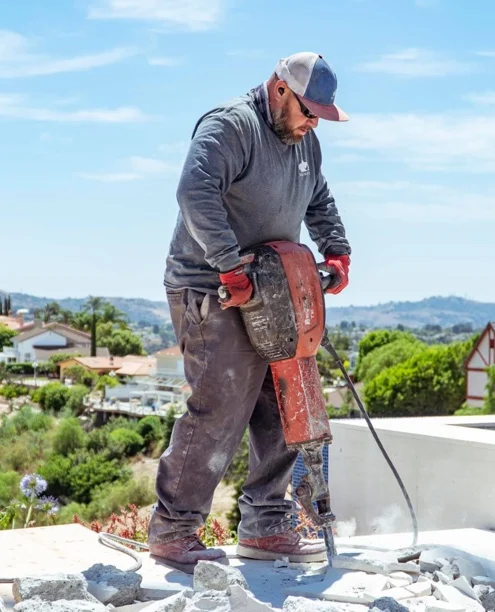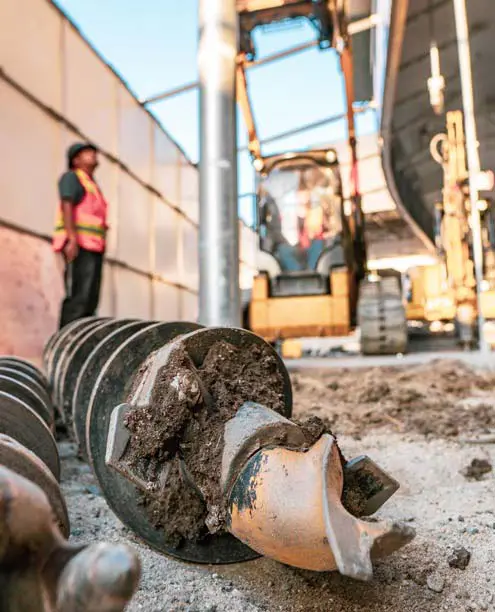 Big Results Without Big Messes
We no longer live in a world where foundation repair has to disrupt your entire life. Instead of removing and completely replacing a broken slab, modern technology has made it possible to lift and level your home in a fraction of the time with a fraction of the mess.

Polyjacking uses an expanding polyurethane foam which, when applied beneath your foundation, can lift settled slabs back to their original placement. Dalinghaus is proud to serve San Diego with foundation repair services that are high-quality, fast-acting, and long-lasting.
Erase cracks in floors and walls, straighten bowed walls, and more.
Our San Diego concrete leveling and lifting services will gently move sunken slabs back into place.
Stop sliding, sloping properties from further progression.
We can assist with general contracting, home inspection, and more