Signal Hill is a city within a city, located in Los Angeles County, California. It is only 2.2 square miles in size and is completely surrounded by the city of Long Beach. Like many areas in Los Angeles County, the soil in Signal Hill is problematic.
A combination of loamy sand and expansive clay can be a nightmare for homeowners. Water that surrounds the foundation can cause the soil to expand, putting pressure on the foundation walls and possibly allowing the foundation to sink.
Dalinghaus Construction has helped many homeowners in Signal Hill and the surrounding area deal with any foundation problems they may face.
Common signs of foundation problems in
Signal Hill, CA
Identifying issues with a foundation is the first step in having the problems fixed. When a foundation experiences problems, it doesn't do so without some visible signs. The following are some of the typical signs that foundation problems are occurring.
High humidity in the basement or crawl space can lead to dry rot in the supporting floor joists. In addition, as part of the foundation sinks (differential settlement), this can lead to floors that may sink more in some areas.
There is a tremendous amount of torque put on the entire home when the foundation shifts and settles. This can lead to cracks appearing in any area. Wall cracks that continue on the ceiling are of particular concern.
Gaps may begin to appear in areas where one piece meets another. These gaps occur when the ceiling or floor separates from the walls. It can be seen where the walls meet at the corner as well.
The door and window frames can twist, causing the doors and windows to stick. This can happen when they are opening or closing.
The chimney may lean or separate from the house. It is often one of the first sections of the house to experience problems due to it being on a small part of the foundation that is not typically well supported.
Hydrostatic pressure from the surrounding soil can eventually push a foundation wall until it bows or buckles. This is a serious problem and it could lead to foundation failure.
Some areas of the home are more likely to experience cracks. These include window and door frames. Foundation cracks, particularly horizontal or stair-step cracks are a clear sign of foundation problems.
What does the
foundation repair process

look like?
Repairing the foundation is a straightforward process. It can include crack repair or raising the foundation using deep foundation systems. There is likely to be something unique about every job but most of them include some repairs that may be done before or after the foundation is stabilized.
Common methods for foundation repair
It would be impossible to provide a list of every method used during the foundation repair process. Some may even be unique to your home and the situation that has happened. Then again, there are some common methods for foundation repair, including what we have for you below.
Foundation Repair Services Offered in
Signal Hill, CA
Dalinghaus Construction is the industry leader in foundation repair services. We have been helping our neighbors in Signal Hill for decades and we can offer the services you need to get your foundation back in shape again. Those services are likely to include some of the following.
Free Foundation Repair Inspection and Estimate in
Signal Hill, CA
The only way to know for sure that a foundation is experiencing problems is to have it inspected. We offer our free foundation repair inspection to our neighbors in Signal Hill, CA and all you have to do is ask for it.
Contact Dalinghaus Construction today using our convenient online form. Once we receive your request, you can expect a prompt call from one of our friendly foundation repair experts to set up an inspection when it is convenient for you.
The Counties
We Serve

In Southern California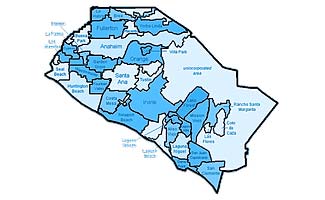 Learn more about foundation repair in your city!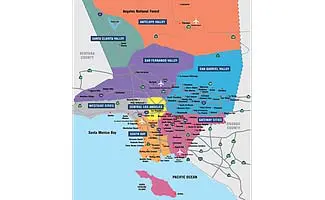 Learn more about foundation repair in your LA city!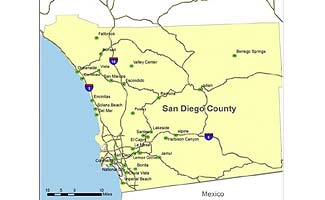 San Diego is known for its sandy, clay soils.  Learn more about your city!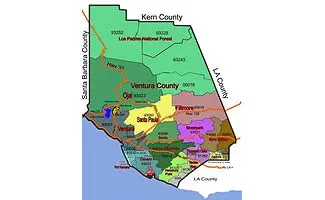 Learn more about foundation repair in Ventura County!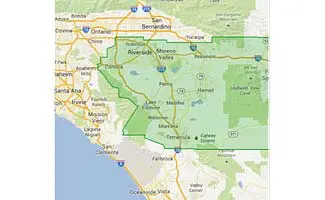 Do you live in Riverside County?  Learn more about foundation repair in your city!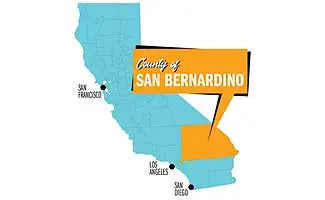 Learn more about foundation repair in the cities within San Bernardino County!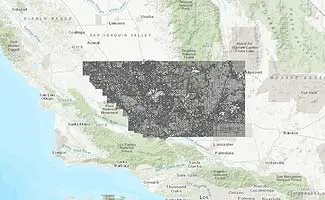 Learn more about foundation repair for the cities in Kern County!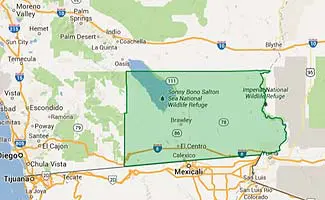 Do you live in Imperial County?  Learn more about foundation repair in your city!