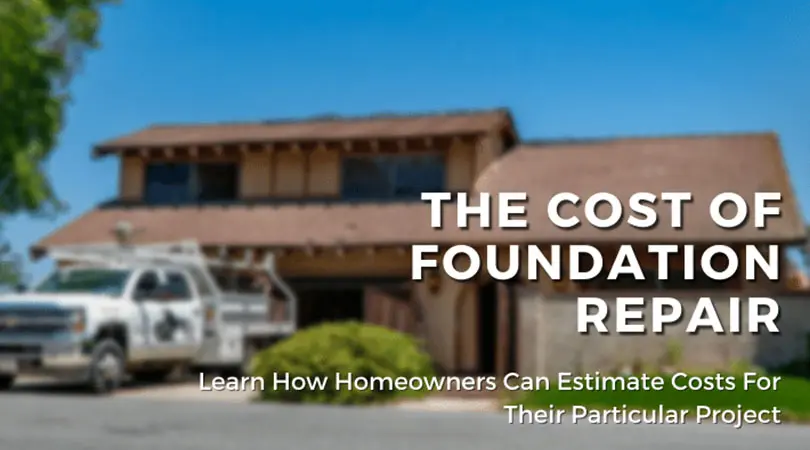 If you thought purchasing a home was difficult –
  Credit Checks
  Fighting for Loan Pre-approval
  Finding the right real estate agent in a sea of personalities
  Saving for a down payment
–  you're right! But right now, selling homes is easy.
Well, easy if everything is copasetic with your foundation. Nobody wants to buy a car with a bum motor or a computer with a corrupt hard drive.
So, let's say you're ready to sell your home and take advantage of the current retail climate, but you have a failing foundation, whether it be from foundation settlement or foundation heave.  
This is bad news because (1. foundation failure significantly detracts from the value of your home and (2. makes it difficult to sell.
The good news is: you have options. We here at Dalinghaus Construction Inc. believe you have two primary choices:
  Repair, then sell
  Sell as is
There is merit to both choices depending on your personal set of goals and desired outcomes.

Repair the Failed Foundation, Then Sell 
This is for the home seller who wants to get the most bang for their buck, truly maximize your home's resale value.
A failed foundation can detract anywhere from 10% to 20% of your home's total value. If your home is worth $350,000, then you may only receive $280,000 – that's a $70k difference.
The average foundation repair cost with Dalinghaus in 2021 is $24,000. Meaning (in this scenario) if you utilize Dalinghaus Construction Inc. for your foundation repair, you could be up 46k.
The best part about this is, we offer a lifetime warranty on all of our steel pier systems. This warranty is good for the lifetime of the structure and is transferrable upon sale and inheritance.
And, yeah, maybe you're thinking this is all well and good, but you don't have $24,000 in change. Well, we offer 3rd party financing. Check out what your monthly payments could be down below –
The top 3 reasons to have your foundation fixed before selling your home are: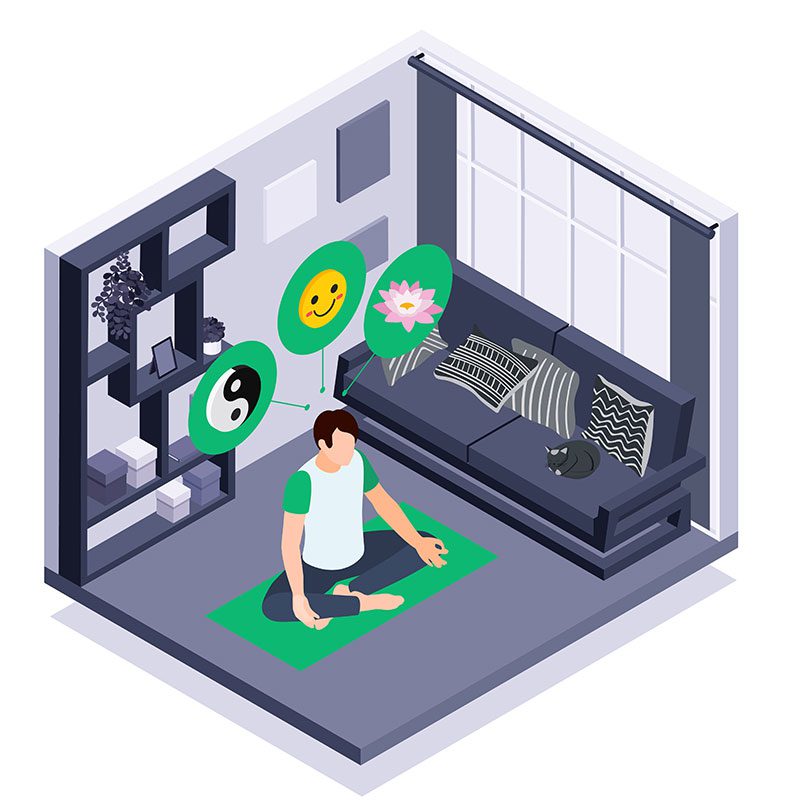 Peace of mind
you know you're selling a great, viable home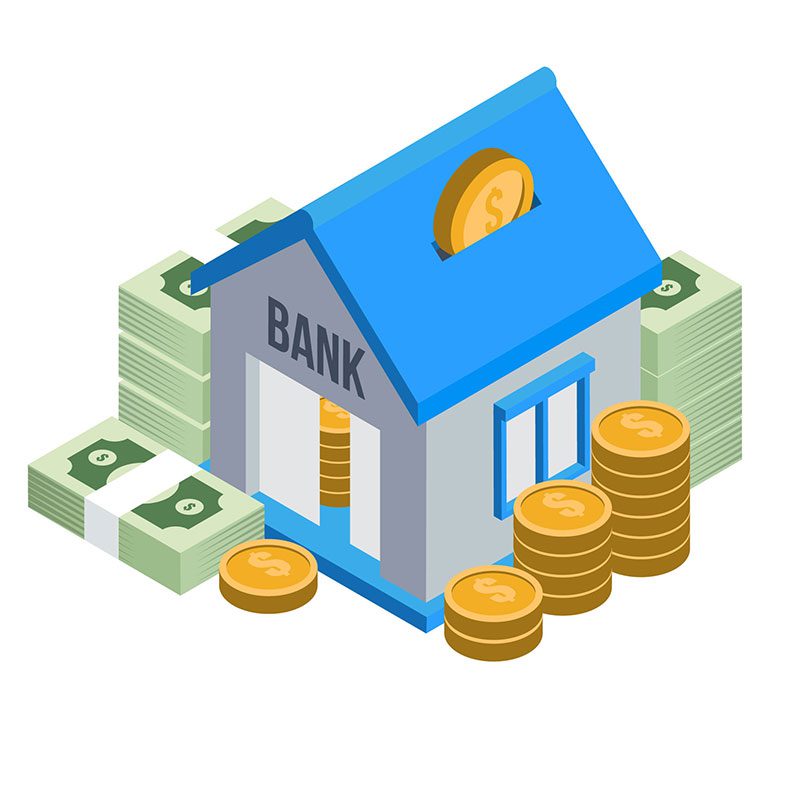 More money
you maximize the chances of receiving the absolute best bids
Sell Your Failed Foundation Home As-Is
 So, maybe you don't have $24,000 to sink into a sinking foundation and you're not interested in financing. The news (either good or bad depending) is that you can sell it for a reduction of the actual price.
If you're looking to get rid of your home quickly and don't mind a loss. Although, we strongly recommend fixing your foundation prior to selling your home.
Dalinghaus Tips and Tricks for selling your home in general: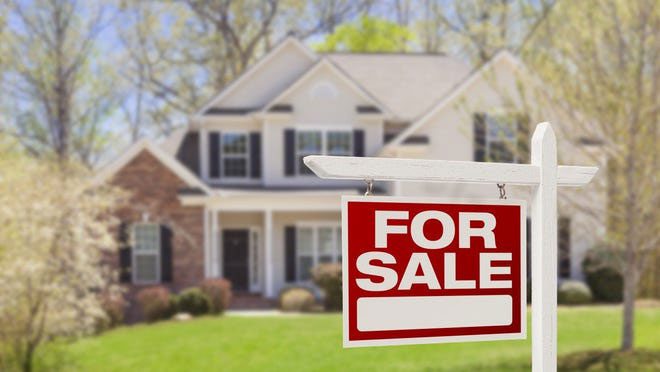 Set a fair price
In today's 2021 real-estate market, homes are going well above the asking price, with homeowners receiving bids thousands of dollars over the asking price.
However, that does not mean you should start with a higher listing price, to begin with for more money.
Mark your home down 15% to 20% below its value to get people in the door. Then, let the bidding wars ensue. You ultimately will take the check with the biggest number on it.    
This way, you don't have to lower your price in incremental steps – the process potentially taking a long time.
Don't Over-remodel  
You might be tempted to go a little crazy – new flooring, new countertops, new everything.
Don't.
A fresh coat of paint never hurt anything, but if you over upgrade, your home might no longer "fit in" with the neighborhood.
Meaning, potential buyers will check out what homes in your area are going for and if you sink your life's savings in your home's upgrades planning for a huge influx in price – you might be sorely disappointed
  Do's –
  Do stage your home (pay a professional to provide the Feng Shui vibes and align the chakras of your checkbook)
  Do get professional pictures taken (of a clean, well-staged home – *note, professional does not mean your sister-in-law with a Nikon whose hobby is to take pictures of puppies in tutus)
  Do pay an agent to show your home. Yes, an agent – not you. This way the buyers can give open and honest feedback and opinions.
Invest for Success with Dalinghaus 
To learn more about fixing your foundation before selling, read our article Foundation Repair Cost.  
If you live in Southern California or Central Arizona, click on the link below for a FREE foundation inspection –