Owning a home in Irwindale, CA is a dream for many families. It offers what a family needs to thrive. This includes hundreds of opportunities to work in satellite offices of many major corporations, places to eat, The Sante Fe Dam Recreation area, and easy access to LA.
There are also some things to be aware of when you own a home in Irwindale, and that includes the soil type. Like many cities in the area, Irwindale has a combination of expansive clay and loamy sand. This can cause problems with your foundation.
Due to the expansive nature of the soil, it can put pressure on your foundation walls as it soaks in water. It also contracts when it dries, sometimes leaving voids around the foundation or even under the slab.
If you notice the signs of foundation problems (listed below), you can call on Dalinghaus Construction to get your home back in shape again. Our specialty is stabilizing and correcting failing foundations. We also offer a range of related services so your home is well cared for.
Common Foundation Problems In
Irwindale, CA
Some signs of foundation problems are subtle and barely noticeable. Others are easy to spot and they continually get worse. In either case, understanding the signs of foundation problems can alert you to an issue when it starts happening so you can have it fixed.
As your foundation shifts and sinks, it will also change shape. This is transferred to the window and door frames. You may begin noticing gaps around the frames or the trim may separate.
Many people who have a sinking foundation feel as if they are falling when walking through their home. This is due to the slope of the floor increasing. Other issues (outlined below) may also occur.
Chimneys put a tremendous amount of pressure on a part of the foundation that is already vulnerable. That is why a chimney may crack or lean as a first sign of foundation problems. It is likely a sign of a bigger problem with the foundation.
An increase in moisture in the home is often seen as the foundation shifts. This can lead to wood rot, particularly under the home. If it happens in the crawl space, it may go undetected for a long time. That is why having a periodic foundation inspection is so important.
The expansive soil in Irwindale can result in a foundation settlement or foundation heave. In either case, the torque put on the foundation can transfer to the structure of the home and, eventually, to the ceiling. If the cracks are over 1/4 inch, originate at a door or window frame, are associated with a bulge in the drywall, or are stairstep in appearance, they are a good indication of foundation problems.
Sticking Windows and Doors
As the foundation shifts, it can lead to windows and doors that stick and are difficult to open. In some cases, doors may swing open after they are shut. This is a possible sign of foundation problems. Have a free foundation inspection done before you buy new doors and windows.
It is common for cracks to appear in drywall and they are not always a sign of foundation problems. If they are large, stair step, or originate from a door or window frame, that is more of an indication of foundation issues.
There is a lot of pressure being put on your foundation, especially when you have waterlogged, expansive soil under your home. This causes the foundation to shift and sink, which generates a lot of torque. You may see damaged foundation walls and floors or the torque can transfer to the structure of the home, resulting in damage to the walls and floors in your living area.
Moisture can cause many problems. It can put pressure on the foundation, resulting in settlement or heave. As a result, moisture can get into the basement, resulting in possible mold and mildew. These and other issues could result in a smelly basement.
Foundation Repair Services In
Irwindale, CA
Foundation problems may show in various signs and when it is verified, it is time to have the foundation repaired. Don't make the mistake of thinking foundation problems are going to go away on their own. They won't.
We have listed some of the different options for foundation repair below. One or more of these may be applied to your home.
Cracks may form in your foundation walls or in the slab when the foundation shifts and sinks. They can be repaired with a variety of methods, including expoxy and carbon fiber mesh. Repairing cracks keeps moisture, rodents, and bugs from entering through them.
When concrete sinks due to differential settlement of the foundation, it can cause cracking and a tripping hazard. We can often level the concrete by injecting polyurethane foam into voids under the slab. As the foam expands, it lifts the concrete into place.
A need for crawlspace repair often goes unnoticed for many years. At Dalinghaus Construction, we know how to stop the problem from happening and keep it from happening again. This can be through seismic retrofitting of crawlspace jacks, replacement of posts, and many more options. Each job is unique, so call us for more information.
Repairing the foundation may be possible in some cases. There may also be times when a partial or complete foundation replacement is needed. This can be done right under the existing home.
Foundations can be stabilized and even lifted by means of underpinning. This is typically done by driving push piers or helical piers into the soil. Once they reach stable soil or bedrock, the piers are attached to the foundation to provide vertical stabilization and/or to lift the foundation to an acceptable level.
Commercial Foundation Problems
Commercial structures can experience the same problems that occur with single-family homes in Irwindale. Dalinghaus Construction can provide you with the same, quality and professional services to repair any problems you are having with your commercial structure.
Free Foundation Repair Inspection and Estimate in
Irwindale, CA
You can schedule a free foundation repair inspection and estimate from Dalinghaus Construction using our online form. After submitting the form, someone will get it touch with you within a day to schedule the inspection. We can then devise a plan to get your foundation back on track again.
As long as the foundation is for a homeowner and not for a real estate transaction inspection, there is no charge and no hidden fees. We also don't pressure you to have the work done but we want you to know what your home needs. Contact us today.
The Counties
We Serve

In Southern California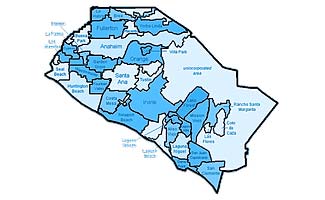 Learn more about foundation repair in your city!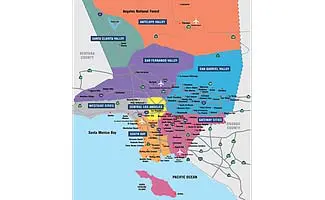 Learn more about foundation repair in your LA city!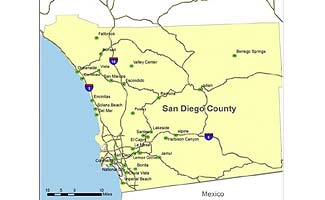 San Diego is known for its sandy, clay soils.  Learn more about your city!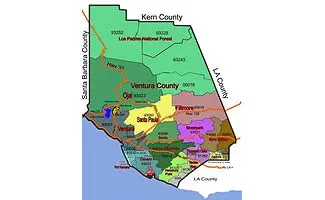 Learn more about foundation repair in Ventura County!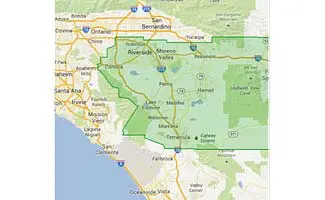 Do you live in Riverside County?  Learn more about foundation repair in your city!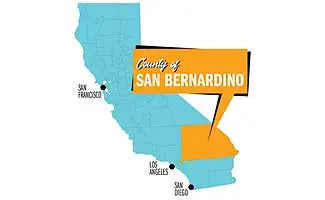 Learn more about foundation repair in the cities within San Bernardino County!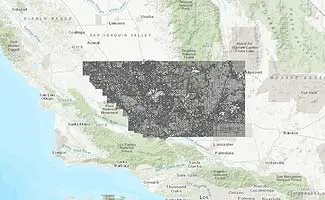 Learn more about foundation repair for the cities in Kern County!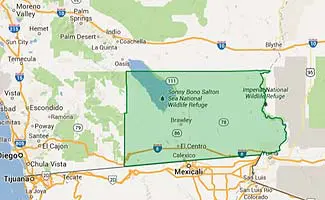 Do you live in Imperial County?  Learn more about foundation repair in your city!