You are very fortunate to live in the city of San Dimas. It offers the surrounding area's beauty and easy access to everything Los Angeles County provides.
San Dimas also has some problematic soil, which can be a complex problem for homeowners. Like many areas in Los Angeles County, you will find loamy sand and expansive clay soil under your feet and your foundation.
Loamy sand and expansive clay are some of the most challenging soil types for homeowners. Since they expand and shift as the moisture changes, it can result in voids and movement that will compromise almost any foundation.
Perhaps you have noticed some of these issues that typically show up in the form of sticking doors and windows or cracks in the drywall. When more severe problems occur, it can result in cracks in the foundation itself.
This page provides an expansive list of signs and symptoms to alert you to problems with your foundation. At Dalinghaus Construction, we also know how to fix those problems and save your home.
Signs of Foundation Problems In
San Dimas, CA
Any home, regardless of where it is located or how well it is built, will experience problems. These could include some of the following issues, so don't panic if you find one that matches your situation.
If you start to see a trend with these issues or notice a growing problem, contact Dalinghaus Construction today for assistance.
It is not uncommon for cracks to appear in the wall and floors of almost any home. When your foundation is compromised, these cracks can occur and often get larger.
Do you notice that you are stumbling more frequently as you walk across the room? This could be due to a settling floor as the foundation settles.
Many issues can occur with your windows and doors as the foundation settles. They may start sticking, or you might notice gaps around the frame.
As the foundation settles, it can lead to a wall leaning or bowing. Typically, the foundation does not settle all at one time so this problem may be seen in only parts of the home.
Any time you see water damage or suspect mold, it's essential to have it looked into immediately. Mold and water damage could occur for many reasons, but sometimes, it directly results from a foundation issue.
If you have a concrete slab that is cracking or settling, it is likely a problem with the soil settling. It should be inspected immediately.
If the chimney begins tiling, it indicates settling is occurring.
If cracks appear in the brick or masonry in a stair-step pattern, it could be a foundation issue that needs attention. Contact Dalinghaus Construction for a free inspection.
What Repair Services Does Dalinghaus Construction offer in
San Dimas, CA

?
Not every foundation problem is going to be the same. That is why not all foundation repair services are the same. Here are some services we offer our customers in San Dimas, CA.
When cracks start appearing in your concrete, they must be repaired before they get larger. Dalinghaus Construction offers gravity-fed crack repair using polyurea, a waterproofing material. We also repair cracks in concrete using carbon fiber to stitch the cracks and keep them from getting larger.
When a concrete slab shifts, one side typically shifts more than another. This may result in the concrete slab becoming unlevel. We can inject polyurethane foam deep into the soil below the concrete slab to secure it and raise it back to level again.
Don't ignore the crawlspace just because you don't see it. It should be regularly inspected and maintained. Our concrete repair services include seismic retrofitting, replacement of the pad, and installation of crawlspace jack systems.
We offer a number of options to stabilize and raise a sinking foundation. Typically, this would include the use of helical piles as they provide superior support for the foundation.
It is not very often that Dalinghaus Construction does a foundation replacement, but there are times when it may be necessary. If you need a partial or complete foundation replacement in San Dimas, you can trust Dalinghaus Construction to take care of it professionally.
Use Our Free
San Dimas

Foundation Inspection and Estimate Service
Don't lose sleep over foundation problems. Contact Dalinghaus Construction today for a free foundation evaluation. We have no hidden fees and will not pressure you to have the work done.
Fill out our convenient form, and we will schedule your free evaluation at a time that works best for you. We will then complete the assessment, provide you with a personalized repair plan, and return your peace of mind.
The Counties
We Serve

In Southern California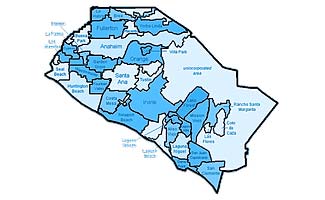 Learn more about foundation repair in your city!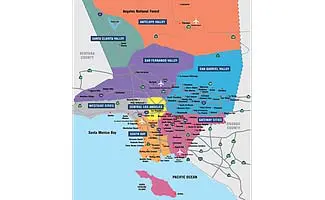 Learn more about foundation repair in your LA city!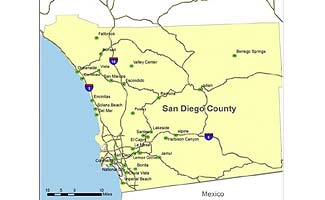 San Diego is known for its sandy, clay soils.  Learn more about your city!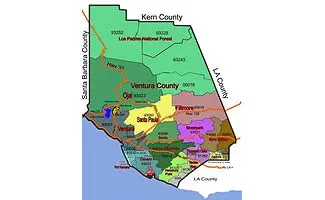 Learn more about foundation repair in Ventura County!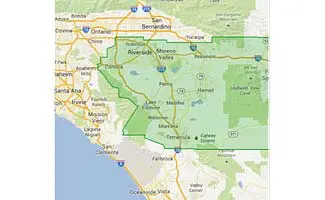 Do you live in Riverside County?  Learn more about foundation repair in your city!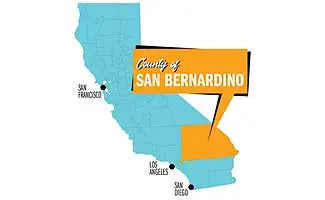 Learn more about foundation repair in the cities within San Bernardino County!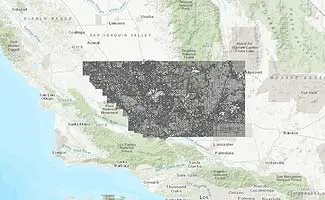 Learn more about foundation repair for the cities in Kern County!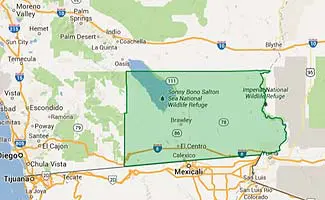 Do you live in Imperial County?  Learn more about foundation repair in your city!