Commercial buildings in the San Diego area experience foundation problems much like residential buildings, due to earthquake activity and other natural events. Dalinghaus Construction has extensive experience in foundation repair, and we've seen a variety of foundation problems with both residential and commercial buildings. Our foundation services can provide effective solutions for all your San Diego commercial foundation problems.
Structure movement can be caused by a wide variety of factors, including:
Poor soil conditions
Excessive weight on floors (due to heavy  equipment, forklifts, etc.)
 Water main breaks and washouts
New water mains or drainage installation beneath structures
Excessively large voids (up to 3 feet!) under structure's slab
At Dalinghaus Construction, we have been involved with numerous construction projects in the San Diego area. In many of these projects, we have installed helical piles to provide support to the structures. Our foundation repair experts have successfully provided solid foundation support for a variety of commercial buildings across the San Diego area, including movie sets and multi-story hotels.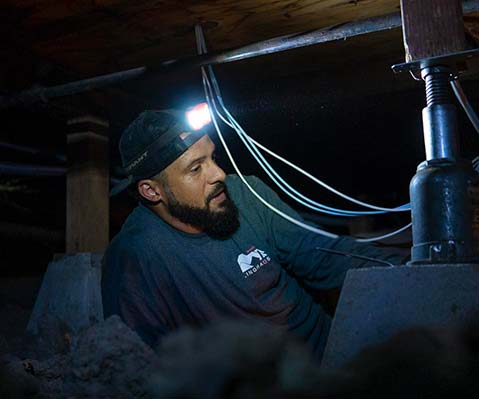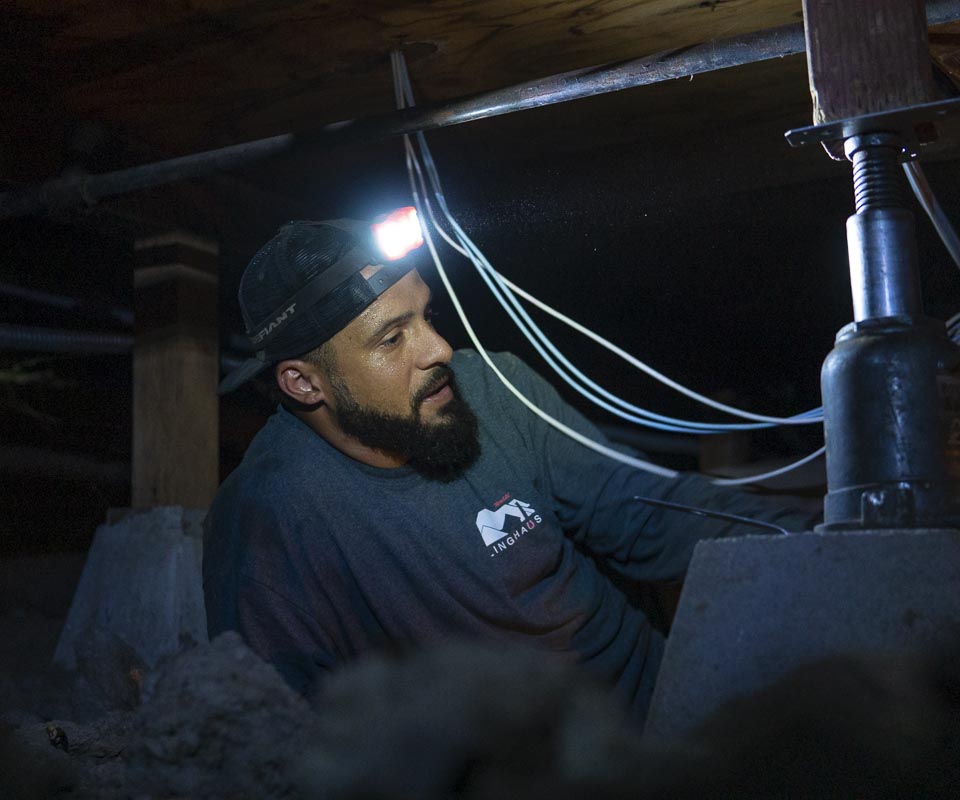 San Diego Commercial
Foundation Experts
From the installation of helical piles for new construction to repairing and providing support for existing commercial foundations, Dalinghaus Construction has the knowledge and experience to offer solutions to the most complex San Diego commercial foundation problems. Helical piles are used to shore existing structures laterally and vertically. This type of support pile has the versatility to be removed if they are no longer needed to provide support, or they can be left intact.
As no two foundations are alike, no two foundation problems are exactly the same, either. Dalinghaus Construction will evaluate your foundation and structure and provide you with tailored solutions for your individual commercial foundation problems. Contact our team of foundation experts today to schedule a thorough evaluation.