Hawthorne, CA is a city of 88,000 residents, located in the Los Angeles metropolitan area and just southeast of LAX. Those that live in Hawthorne have easy access to all that Southern California has to offer. That is why it is sometimes referred to as the 'Hub of the South Bay.'
Something else Hawthorne residents are familiar with is the incompetent soil that is found in the area. A mixture of expansive clay and loamy sand can eventually result in a foundation that sinks over time. Hydrostatic pressure can also result in cracks and eventually, foundation failure.
Dalinghaus Construction works in Hawthorn and throughout Southern California, as well as in Arizona and Nevada. Along with foundation repair, we also provide hillside and seawall repair, crawlspace repair, and many other services that keep your home on solid footing.
Common signs of foundation problems in
Hawthorne, CA
Your house may be trying to tell you something. If you notice the following problems with your home, it could be an issue with the foundation. One problem may not be of particular concern but if it gets worse or if you see multiple items on the list, it's time to call Dalinghaus Construction.
You may not see your floors sloping but your mind may detect it. Many of our customers complain of feeling like they are falling or as if they have vertigo when they are walking across the room.
Cracks may start to appear as the foundation shifts and unnatural pressure is exerted on the frame of the home. Those cracks are common on softer building materials, such as drywall.
The strain on the frame of the home when the foundation shifts or sinks can cause the walls, ceilings, and floors to separate. Cracks may appear and they tend to grow over time.
Window and door frames may also get out of alignment when the foundation sinks or heaves. As a result, the windows and doors no longer fit as they should and they may stick when they open and close.
Chimneys are both heavy and not well supported by the foundation. They are typically on a part of the home that doesn't connect on 2 sides. As a result, the chimney may tilt, crack, or separate from the main structure.
Retaining walls can also be affected by incompetent soil. The retaining wall may sink or hydrostatic pressure from waterlogged soil may cause the retaining wall to buckle and crack.
Cracks may appear anywhere and they are not always associated with foundation problems. When they appear along the windows and doors, or stairstep cracks appear in the foundation, it is a common sign of foundation problems.
Common Methods For Foundation Repair
One of the most common methods for foundation repair is underpinning. It is the process of using steel rods, driven into stable soil or bedrock as a more stable base for the foundation. Depending on the need, they can also be used to raise the foundation. Other common methods of foundation repair are listed below.
Foundation Repair Services in
Hawthorne, CA
We have been helping our neighbors in Hawthorne and throughout Southern California for years with their foundations. If you are experiencing problems, such as sticking windows and doors, uneven floors, or frequent colds and respiratory issues, it's time to call Dalinghaus Construction. We have many methods of foundation repair, including the following.
Free Foundation Repair Inspection and Estimate in
Hawthorne, CA
If you think you are experiencing foundation problems, it is important to know the extent of the issue and what can be done to repair it. That is where our free foundation repair inspection and estimate can help.
Fill out the form on our website and one of our foundation experts will get with you within 24 hours. We will give your foundation a thorough inspection. Once you get our recommendation, it will be up to you if you want to have the work done.
The Counties
We Serve

In Southern California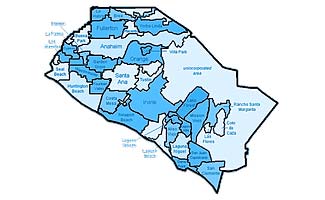 Learn more about foundation repair in your city!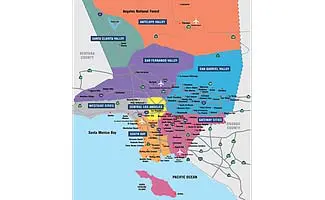 Learn more about foundation repair in your LA city!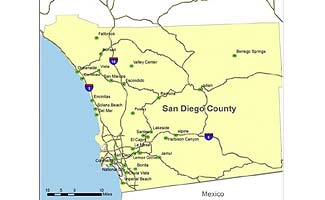 San Diego is known for its sandy, clay soils.  Learn more about your city!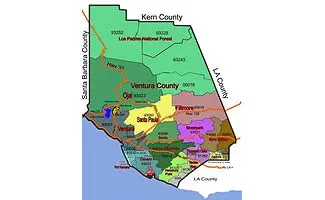 Learn more about foundation repair in Ventura County!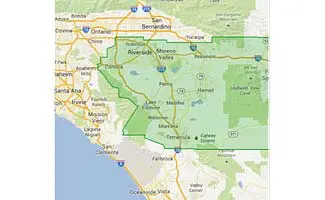 Do you live in Riverside County?  Learn more about foundation repair in your city!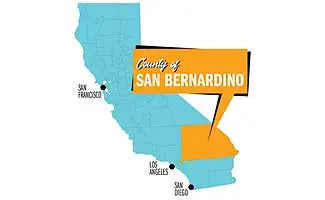 Learn more about foundation repair in the cities within San Bernardino County!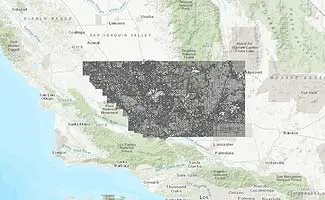 Learn more about foundation repair for the cities in Kern County!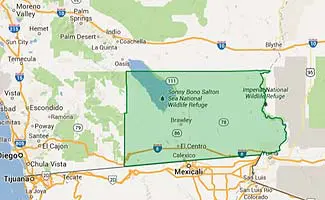 Do you live in Imperial County?  Learn more about foundation repair in your city!