Hemet is a city in Riverside County with over 89,000 residents. It is known for the Ramona Pageant, the longest-running outdoor play in North America. The soil is great for farming, which is why there is a significant farming community but it is not the best for a foundation.
Residents of Hemet are familiar with how the soil can shift or put pressure on the foundation walls. This results in sinking and the possibility of the foundation wall buckling and cracking.
If you experience any problems with your foundation, you can call on Dalinghaus Construction for the solution. Large or small, we can handle the issue so it is fixed for good.
Common signs of foundation problems in
Hemet, CA
If you can recognize the signs of foundation problems, you are in a good position to have the issue fixed. These signs may be different from one home to another, but they are likely to include one or more of the following.
Do you ever feel as if you are stumbling and falling when you walk across the room? It may be due to sloping floors. Even if you aren't seeing the issue with your eyes, you may feel it with your sense of balance.
Many people tend to repair cracks when they appear but if the crack is associated with foundation problems, it is going to reappear as the crack expands and grows.
There is a lot of pressure placedon the frame of the home when the foundation shifts. This can result in gaps appearing where surfaces come together.
Smaller frames in the home are also under pressure when the foundation sinks and shifts. As it affects the window and door frames, they may begin sticking when you open or close them.
The foundation under the chimney is one of the first to experience problems. It is not typically as well supported as the rest of the foundation and the chimney can be very heavy.
Problems with retaining walls are as likely to occur as problems with the foundation. If the soil is waterlogged, it could place a considerable amount of pressure on the wall, leading to problems.
Cracks may begin to appear near the doors and windows, where significant pressure is being put on the frames. The foundation may also have cracks, such as stair step cracks.
What does the
foundation repair process

look like?
The foundation repair process begins with an inspection. We offer those foundation inspections for free. Once we know the scope of the project, we can get started. It often includes underpinning to stabilize and/or raise the foundation along with repairs, such as foundation crack repair.
Common methods for foundation repair
We have a list of the most common methods for foundation repair below. They include foundation underpinning, crack repair, crawl space repair, and establishing deep foundation systems. These are some of the different methods that may be used in your home, but we will always do what we have to do to get the job done right.
Foundation Repair Services in
Hemet, CA
Our neighbors in Hemet and throughout Southern California have needed the foundation repair services offered by Dalinghaus Construction. We can handle both large and small projects, including times when a complete foundation replacement may be needed.
The following are some of the most common foundation repair services we offer in Hemet, CA.
Free Foundation Repair Inspection and Estimate in
Hemet, CA
Since you are dealing with incompetent soil in Hemet, it is a good idea to have the foundation inspected. A free inspection is available from Dalinghaus Construction, and all you have to do is ask for it.
Fill out the form on our website and one of our friendly professionals will get back to you in about 24 hours.
The Counties
We Serve

In Southern California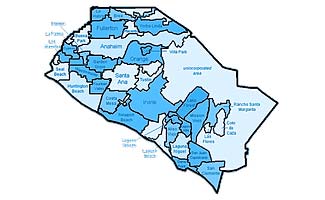 Learn more about foundation repair in your city!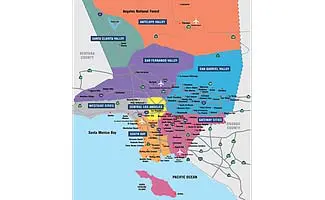 Learn more about foundation repair in your LA city!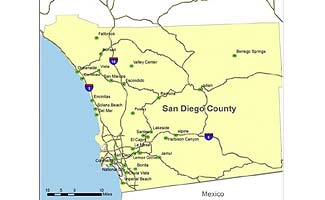 San Diego is known for its sandy, clay soils.  Learn more about your city!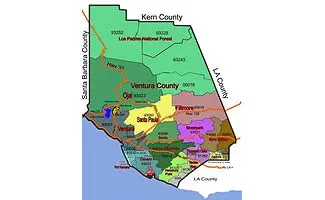 Learn more about foundation repair in Ventura County!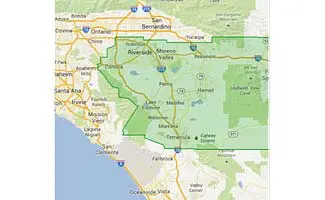 Do you live in Riverside County?  Learn more about foundation repair in your city!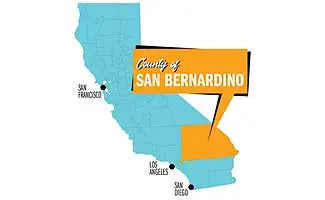 Learn more about foundation repair in the cities within San Bernardino County!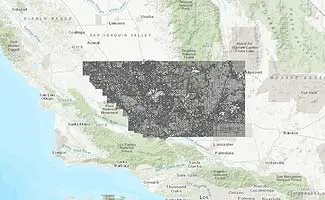 Learn more about foundation repair for the cities in Kern County!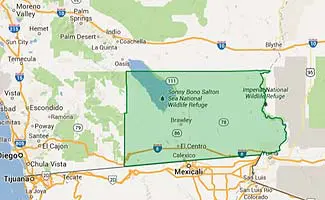 Do you live in Imperial County?  Learn more about foundation repair in your city!