San Marino, CA is a small city located 12 miles to the northeast of Los Angeles. It is known for having the highest average household income in the nation. It is also known for its soil type.
The soil in San Marino can be problematic for homeowners. It contains expansive clay, which can put significant pressure on the foundation as it gains moisture. It also contains loamy sand, which can erode and leave voids at the foundation, allowing it to shift.
When foundation problems occur in San Marino, you can count on Dalinghaus Construction to provide the solution. With decades of experience in repairing foundations in Southern California, we know what it takes to get the job done right.
Common Foundation Problems In
San Marino, CA
Since San Marino is not immune to foundation problems, it is important to know the signs so you can have the issue fixed early. Foundation problems will continue to get worse, so the earlier you have the issue fixed, the fewer issues you will have. Here are some common signs:
Gaps Around Windows and Doors:
The window and door frames are susceptible to changes and when the foundation shifts, they often shift with it. As a result, the doors and windows may stick when you open or close them.
All surfaces in the home can shift as the foundation shifts. You may notice uneven surfaces, including the countertops and floors. As the floors sink, you might stumble often or feel as if you are falling when you walk, particularly down a hall.
In most homes, the chimney is not well supported by the main foundation and it is heavy. As a result, the foundation may shift, causing leaning chimneys or cracks in the brick or block. In some cases, the chimney can disconnect from the main structure.
Wood Rotting in the Crawlspace:
High levels of humidity or flooding can cause significant problems in the crawlspace. Over time, this could include wood rot and the possibility of foundation failure. We offer both preventative options and options to repair existing damage.
Sagging and ceiling cracks should be checked right away. They can occur as a result of a foundation shift, which torques the ceiling. If the crack runs across the ceiling and down the wall, it is likely a foundation problem.
Windows and Doors Sticking Out:
In most cases, the doors and windows will stick as a result of racking inside the frame. They can also move in other directions, causing them to stick out of the frame. In extreme cases, the windows can crack or break.
Cracked Flooring and Walls:
Extreme pressure on the foundation as it shifts and sinks will transfer to other areas of the home. That is why cracking walls and floors are often seen when foundation problems occur.
Cracks in Masonry and Brick Steps:
If you see cracks that start near the corner of the foundation and extend through the masonry and brick in a stair-step pattern, it is a typical sign of foundation failure.
Dalinghaus Construction - Foundation Repair
Services Offered
It is easy to panic when we see signs of foundation problems at home. We may wonder about the extent of damage or perhaps what can be done to remedy the problem. Don't stress over the issue. Contact Dalinghaus Construction and we will work to handle the situation, using one of these foundation repair services:
Concrete cracks can lead to a variety of problems, from a tripping hazard to water intrusion. Dalinghaus Construction offers a number of options for concrete crack repair, including injecting polyurethane or epoxy into the crack to seal it. We also can use carbon fiber kevlar weave to reinforce walls when they are cracked.
The sandy loam soil in San Marino can wash away due to heavy rains, plumbing leaks, and other problems. As a result, it can leave voids, allowing concrete slabs to sink. We can fix the issue using injections of polyurethane foam into voids under the concrete and it will lift the slab as it expands.
Dalinghaus offers a range of maintenance options for the crawlspace. This includes encapsulating and installing sump pumps. We also offer other repair services, such as replacing the pads and posts, seismic retrofitting, and installing crawlspace jacks.
Most cracks in the foundation can be repaired but there are also times when the damage is beyond repair. In that case, it may be necessary to replace the foundation. Dalinghaus knows how to care for both partial and complete foundation replacements and will do so with the least amount of impact on your life.
When a foundation sinks, you often need to use underpinning to support the foundation on solid footing deep in the Earth. This is done by means of driving push piers or screwing in helical piers until they reach suitable earth or bedrock. At that point, they can be attached to your foundation and used to stabilize or even raise your home.
Commercial buildings are not immune to foundation problems. In fact, the signs of foundation failure are the same as those listed above, regardless of whether it is a commercial or residential property. Contact Dalinghaus Construction with any questions or concerns. We can come to inspect the property and provide you with a plan to get your foundation back on track.
Free Foundation Repair Inspection and Estimate in
San Marino, CA
We are accustomed to having our homes inspected. This might include a house inspection when we move or perhaps a pest inspection when we see critters around. Those are superficial inspections compared to a foundation inspection
It is recommended that people living in San Marino and the surrounding area have their foundations inspected every year. Early detection of problems allows you to get the issue fixed before it progresses.
As long as the inspection is not associated with the sale of a home, you can request a free foundation repair inspection and estimate. An expert in the construction industry will come to your home to do a thorough inspection, after which we can offer you a solution to any issues you are facing.
The Counties
We Serve

In Southern California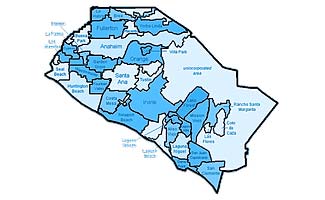 Learn more about foundation repair in your city!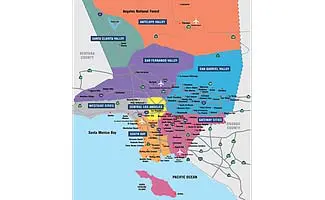 Learn more about foundation repair in your LA city!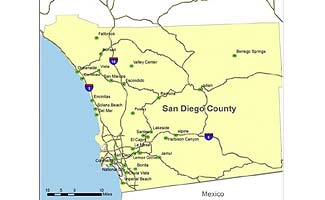 San Diego is known for its sandy, clay soils.  Learn more about your city!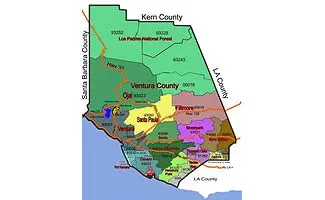 Learn more about foundation repair in Ventura County!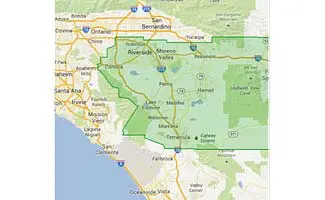 Do you live in Riverside County?  Learn more about foundation repair in your city!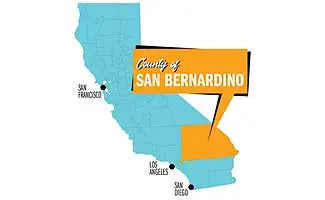 Learn more about foundation repair in the cities within San Bernardino County!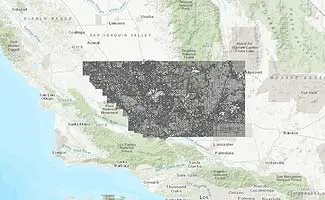 Learn more about foundation repair for the cities in Kern County!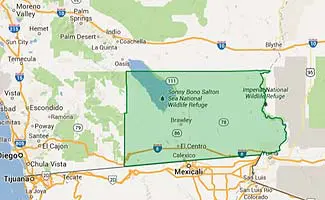 Do you live in Imperial County?  Learn more about foundation repair in your city!