Corona is a city of 157,000 residents located in NorthWestern Riverside County. Years ago, it had the distinction of being the lemon capital of the world. There is even a museum in the town that represents the role of the lemon in their history.
Homeowners in Corona are familiar with the surrounding area, including the condition of the soil. Expansive clay can affect the foundation, causing it to settle when dry or buckle when wet. Fortunately, there are options for repairing the foundation and Dalinghaus Construction can help.
Common Signs of Foundation Problems In
Corona, CA
Foundation problems may be common in Corona, but they should not be considered a normal occurrence. Recognizing the signs will often allow you to get the help you need before the issue is advanced.
The floors in the home are often one of the first indications of foundation problems. As the foundation settles, the problem can get worse.
A foundation issue will often show up as cracks. Small cracks can sometimes be a normal part of foundation settlement but larger or expanding cracks are a clear sign of problems.
The walls can begin to separate from the floors and ceilings as the foundation continues to settle.
The frames for the windows and doors can twist as the foundation problems occur. This can cause the windows and doors to stick when they open and close.
The chimney usually sits on a portion of the foundation that is not well supported. It is also heavy, so it may be one of the first parts of the home to experience problems.
Retaining walls can also be affected by expansive soil. When the soil is wet, it expands and can put pressure on the wall. When it is dry, it can sink and allow the retaining wall to sink with it.
Wall cracks can appear when concrete cures but they can also appear due to a shifting foundation. Those cracks are more likely to appear on foundation walls and window/door frames under pressure.
Common methods for foundation repair
Just like any other construction task, there are certain methods for foundation repair that are often seen from one project to the next. These can include underpinning, crack repair, and a number of other tasks that are listed below.
Foundation Repair Services in
Corona, CA
We have been helping our neighbors in the Corona, CA area for over a decade. Even before we founded Dalinghaus Construction, we worked for years in the construction industry. We can apply our experience and expertise to your project when repairing your foundation.
Free Foundation Repair Inspection and Estimate in
Corona, CA
When was the last time you had your foundation inspected? If you want to remove the guesswork and know for certainty about any foundation problems you may have, a foundation inspection is the choice to make.
Dalinghaus Construction offers a free foundation repair inspection and estimates to our neighbors in Corona, CA. Simply fill out the form on our website and one of our foundation experts will get with you within 24 hours.
The Counties
We Serve

In Southern California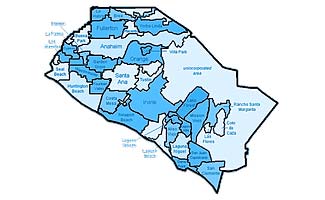 Learn more about foundation repair in your city!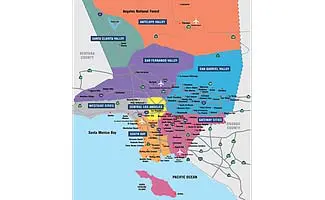 Learn more about foundation repair in your LA city!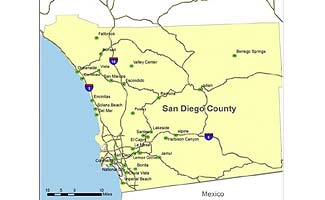 San Diego is known for its sandy, clay soils.  Learn more about your city!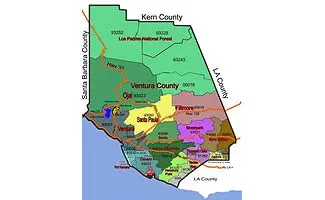 Learn more about foundation repair in Ventura County!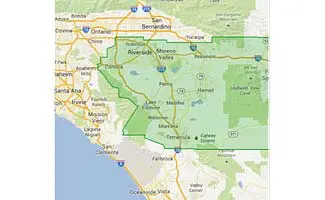 Do you live in Riverside County?  Learn more about foundation repair in your city!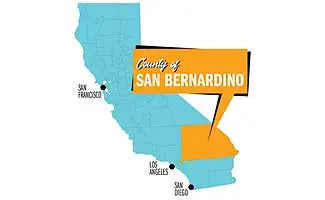 Learn more about foundation repair in the cities within San Bernardino County!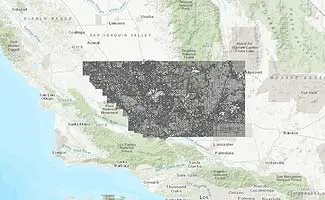 Learn more about foundation repair for the cities in Kern County!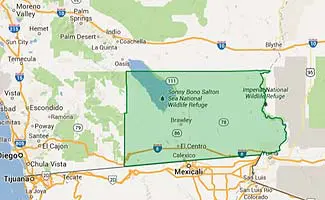 Do you live in Imperial County?  Learn more about foundation repair in your city!